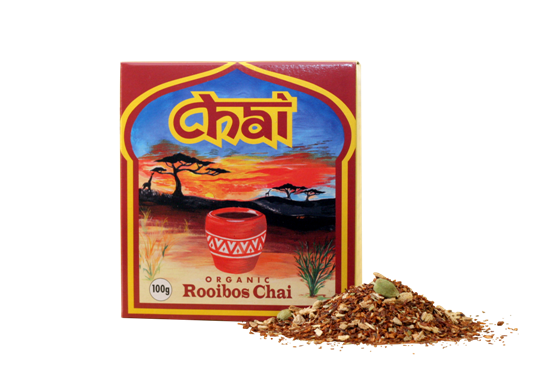 Rainbow – Rooibos Chai – Loose Leaf
Rooibos Tea is known for its many antioxidants and minerals. Caffeine Free. Grown in South Africa, this distinctive red tea has a sweet and deliciously earthy flavour. Combined with all the health giving properties of the spices , this is a perfect cup of tea for night time.
Certified Organic Ingredients: Rooibos, Ginger, Cinnamon, Cardamom, Cloves, Nutmeg, Ani- seed.
Nut Free-Gluten Free-Vegan.
In stock