Fresh Bakery
‼️ Bread Orders Close 10am
Our bakers at Hearthfire require all orders in by 10am day before delivery.
Sourdough & Bakery Treats
Wraps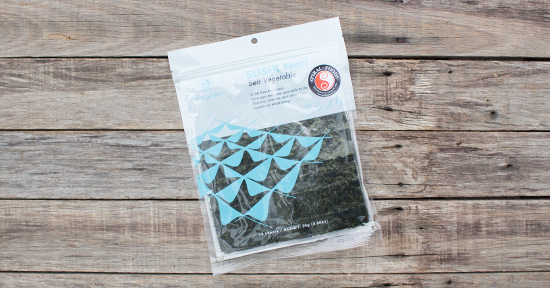 We love making our own sushi at home! The kids love freshly cooked brown rice, with a little mayo, avocado & cucumber - us big kids love whatever in the fridge! Freshly grated beetroot, carrot, tofu & avocado is a personal fave. So fresh, healthy and delicious!