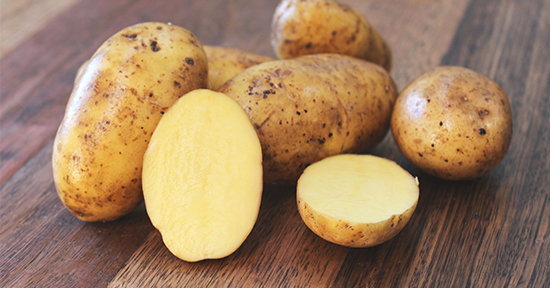 Potatoes – Nicola – Great Buy!
So creamy and flavoursome, one of our favourites. A naturally gluten-free antioxidant, potatoes are an excellent source of vitamin B6 C and are very low in saturated fat, cholesterol and sodium. These organic beauties are full of the goodness nature intended for you & with an outstanding flavour and texture, you will know the difference.
$4.95 kg
Currently Unavailable
ON SPECIAL!
Currently Unavailable