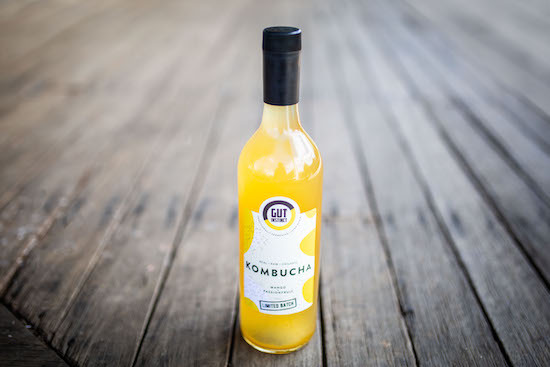 Kombucha – Organic Passion Mango
Certified Organic. Sugar Free. Living Elixir is a purposefully created elixir of health – an elixir of life! It is a fermented and 'living', hand crafted turmeric ginger beer with herbal infusions of ginkgo, brahmi and gotu kola..
This potent, innovative raw tonic is designed for the maintenance of optimum health and vitality. For your body, brain and energetic state.
In stock