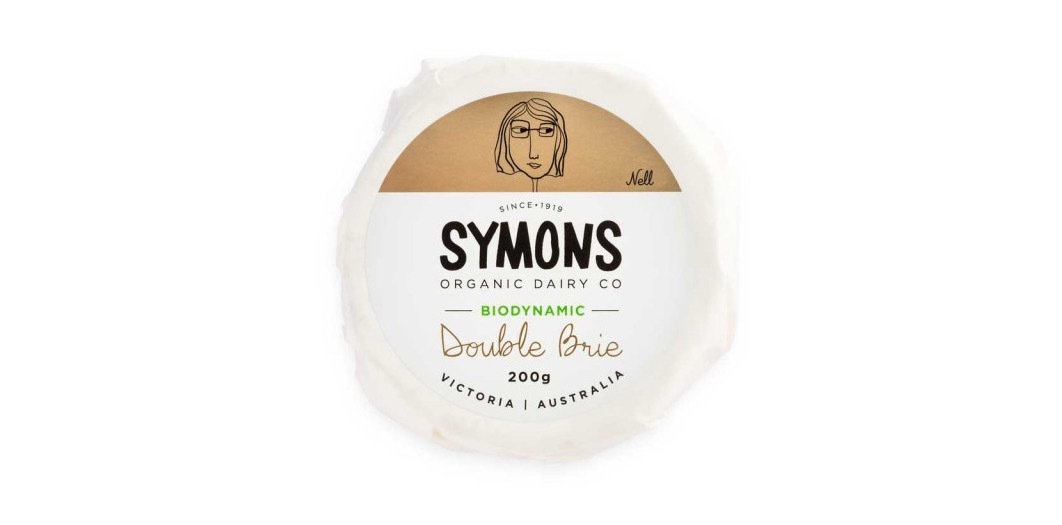 Double Brie Cheese
Double the creaminess, double the flavour, double the goodness!
A handmade surfaced ripened cow's milk cheese which is divinely rich and creamy in texture due to the generous addition of wholesome cream. Rich and buttery on the palate.
INGREDIENTS: Organic Cow's Milk Cream, Non-Animal Rennet, Cultures & Salt.
In stock