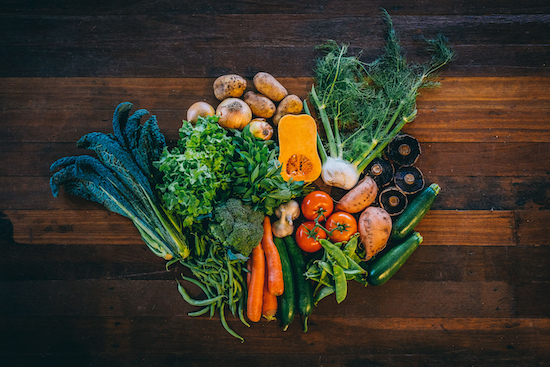 Bello Veg Box
All your healthy organic veggies sorted for the week. Eating an abundance of fresh organic vegetables is proven to increase overall health and wellbeing, maximising gut health and helping you feel great.
Let us do your shopping for you & save every week! Our Bello Boxes are jam-packed with an abundance of beautifully fresh, local organic produce – making a regular diet of fresh organic produce more affordable.
This box consists of mixed seasonal vegetables, salad greens & herbs. The contents of the box changes weekly depending on what is seasonally available.