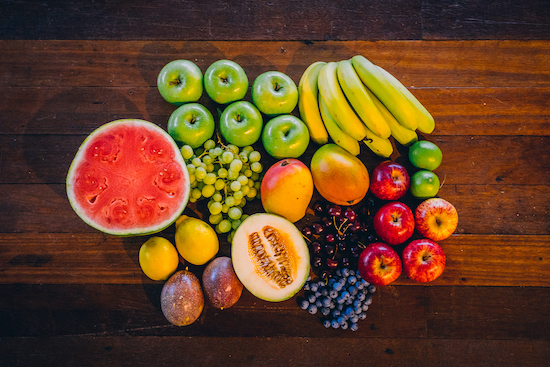 Bello Fruit Box – Set & Forget
Perfect for Home or Office, keep everyone happy, healthy and productive with this beautiful box of mixed fresh seasonal organic fruits.
Bello Boxes are jam-packed with an abundance of beautifully fresh, local organic produce & include 10% more produce than hand-picking your box – making a regular diet of fresh organic produce more affordable.
The contents of the box change weekly depending on what is seasonally available.