Purabon - Springvale, VIC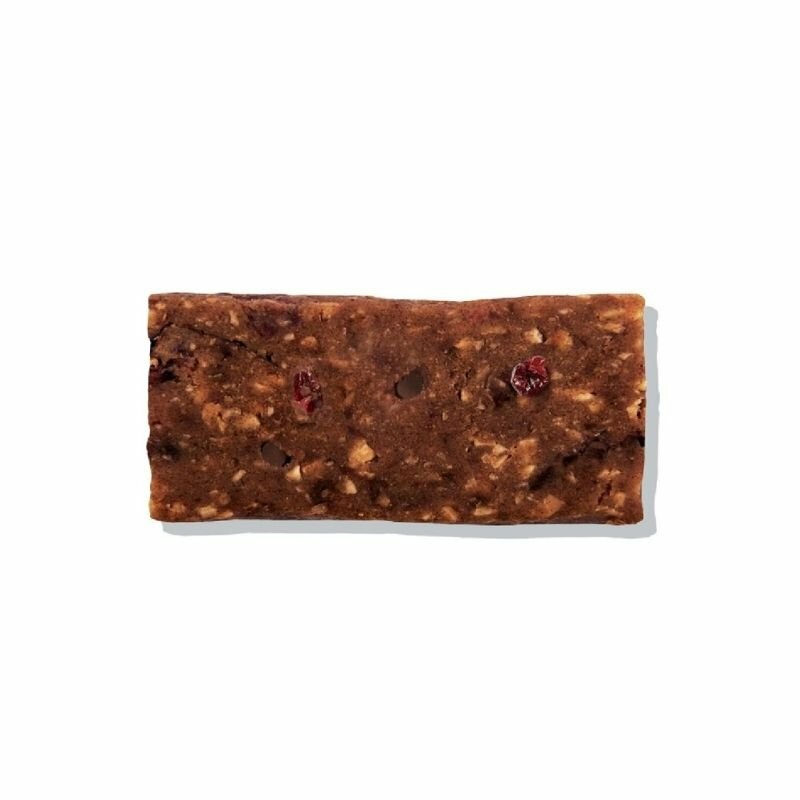 Our Raspberry Double Choc Wholefood Bars are bursting with flavour. A delicious mix of berries, coconut and dark chocolate chips, with crunchy peanuts – it's the perfect combination! Ingredients: Dates, cranberries 12%, coconut, dark chocolate chips 9% (sugar, cocoa solids 43%, soy lecithin, natural flavour), cacao, peanuts, natural raspberry flavour, sea salt.
ON SPECIAL!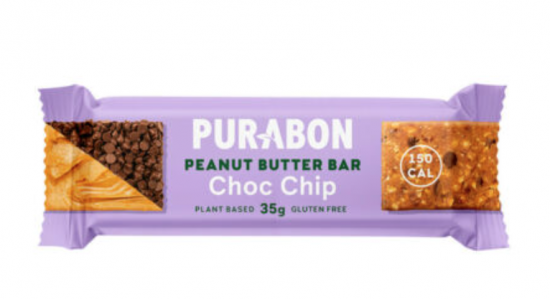 PURABON is an Australian-owned health food company offering naturally delicious snacks packed with pure goodness! With a focus on vegan, gluten & dairy free and no added sugar, Purabon aim to stay as close to nature as possible. Using the best possible ingredients, naturally rich in nutrients, they believe in minimal processing for maximum taste and offer a range of delicious bars, high in nutrition, that taste truly amazing!
Gluten Free
Suitable for Vegetarians
Vegan Friendly
Ingredients:
Peanuts (40%), Chcoloate Chips, Rice malt, plant protein (faba), sea salt.
ON SPECIAL!