Mt Alma Farming, Home Hill QLD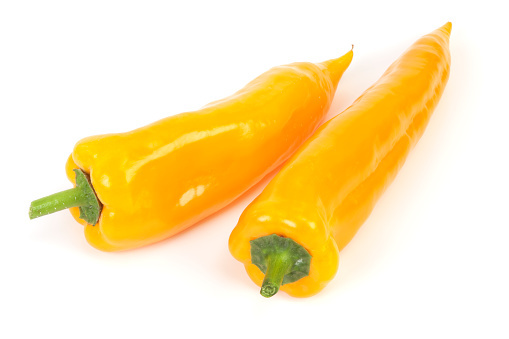 Organic. High in vitamin C. Long tapered Italian pepper. Sweet and early, ripens yellow. A popular heirloom variety from Italy and a favourite with Italian chefs and homemakers alike. Excellent for stuffing!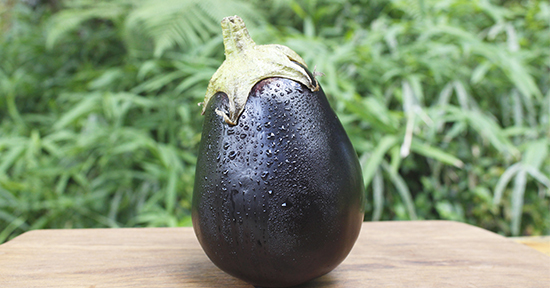 Organic. Mostly used in our kitchen as the base for Babaganoush, this beauty is also great sliced & seared on the BBQ, or baked Japanese style with miso and sesame. Makes for a great pickle too!