Manna Farms - Nangiloc, VIC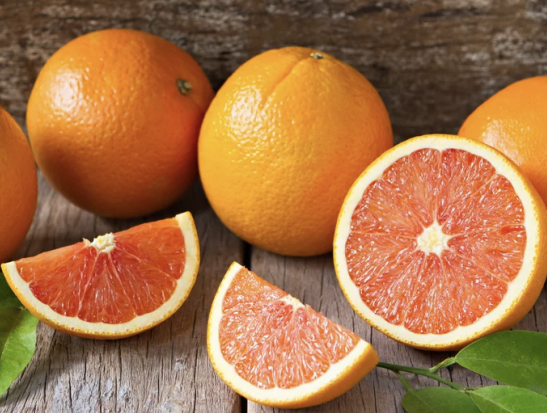 A little bit trendy....especially if you are a 'citrus insider'! Car Cara are a variety of Navel with Pink Flesh. The Pink comes from Lycopene, the same antioxidant that gives tomatoes their colour.  They taste alittle less acidic than "normal" navels and have a sweet berry-like flavour. Try today - a big favourite of Bello Food Box team.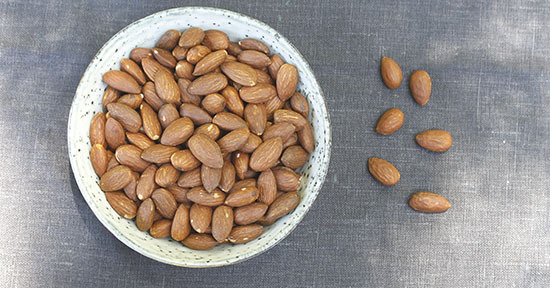 Certified Organic. Full of Vitamin and E and mono-unsaturated fatty acids (the ones which are good for your heart), we've always got a big glass jar close by. It's easy to make your own roasted or flavoured nut combinations from these raw kernels - just pop em' in a moderate oven and keep an eye on them! About 8-10 mins usually works out pretty well...Coat with some tamari before roasting for an extra special treat.