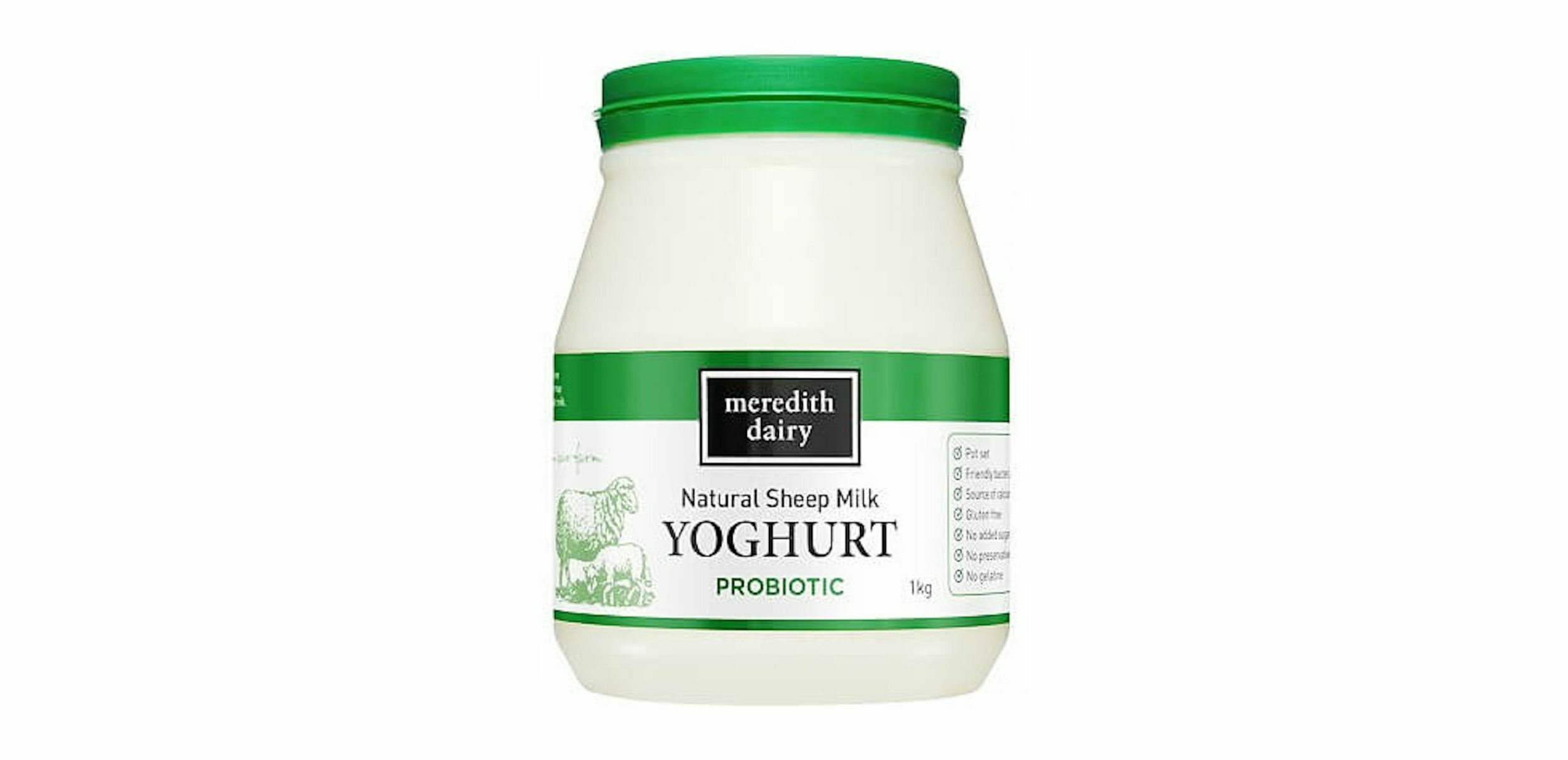 Yoghurt – Sheep – 1kg
Natural pot set, thick, creamy and delicious sheep yoghurt, packed with probiotics, essential vitamins and nutrients.
No added sugar, preservatives, thickeners and artificial flavours, an incredibly versatile and a great alternative.
Has added Lactobacillus probiotics to supercharge your gut health. The creamy, naturally sweet and nutty flavour makes it ideal with breakfast, dessert and many savoury dishes.
In stock