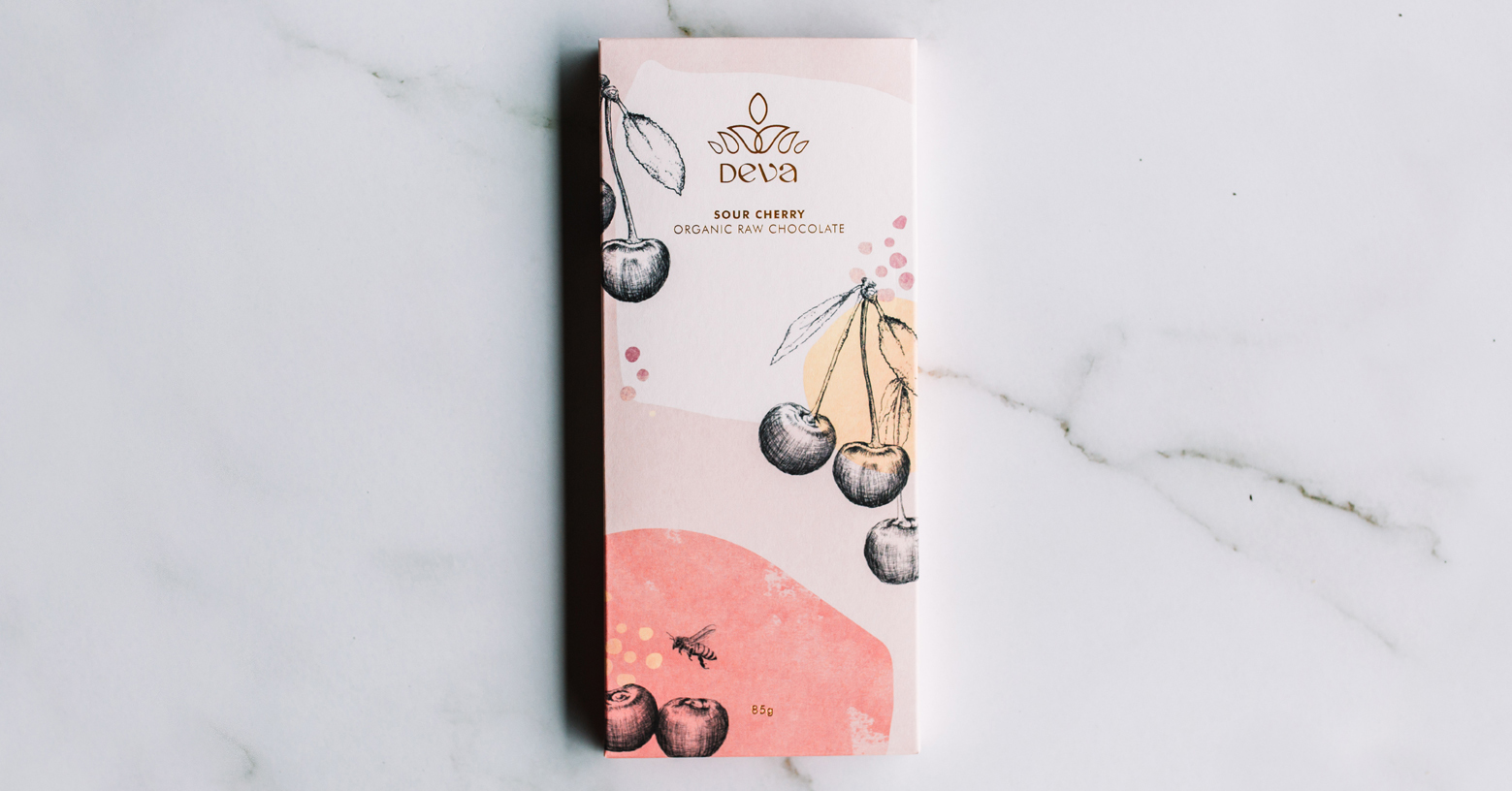 Deva – Sour Cherry
This one is a crowd pleaser! A delicate balance of cacao and honey with the addition of wattleseed to bring a unique nutiness to this bar. A must try!
Hand Crafted by our friends @ Deva Chocolate right here in Bello!!
Organic ingredients:
Cacao paste, Cacao butter, honey, Wattleseed, vanilla beans, sea salt.
$7.95 100g
Currently Unavailable
Currently Unavailable