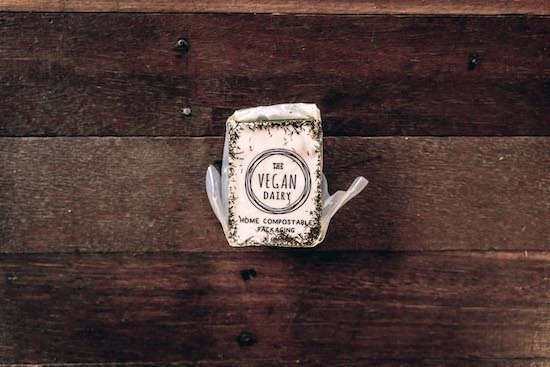 Vegan Dairy – Dill Ch?vre – (Best Before __)
Fresh goats-cheese-style soft cheese rolled in dill. Deliciously creamy, while the fresh tangy flavour of the cheese perfectly compliments the warm and slightly bitter flavour of the dill. Weight approximately 190g.
Vacuum packaged to preserve freshness. Minimum shelf life 1-2 months while sealed; 7-10 days after opening. This product can also be frozen!
Ingredients: Organic cashew nuts, organic coconut oil, filtered water, sea salt, natural vegan cultures, dill leaves.
190g
Currently Unavailable
Currently Unavailable