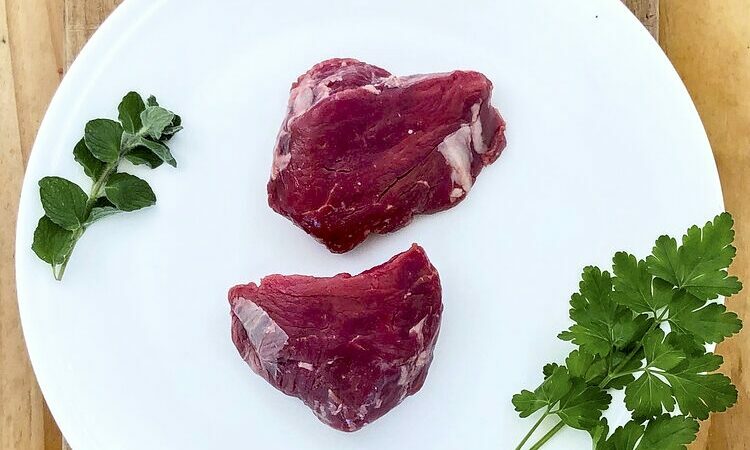 Steak – Eye Fillet – (250-280gm) – Smaller packs
Certified organic, grass-fed eye fillet packaged in two portions.
The eye fillet is a premium cut as it does the least amount of work on the animal, so it's tender and soft like no other, with subtle flavour.
It comes from the hindquarter of the animal and is the strip of muscle tucked in against the backbone.
The eye fillet is a dainty treat of melt in your mouth steak.
In stock