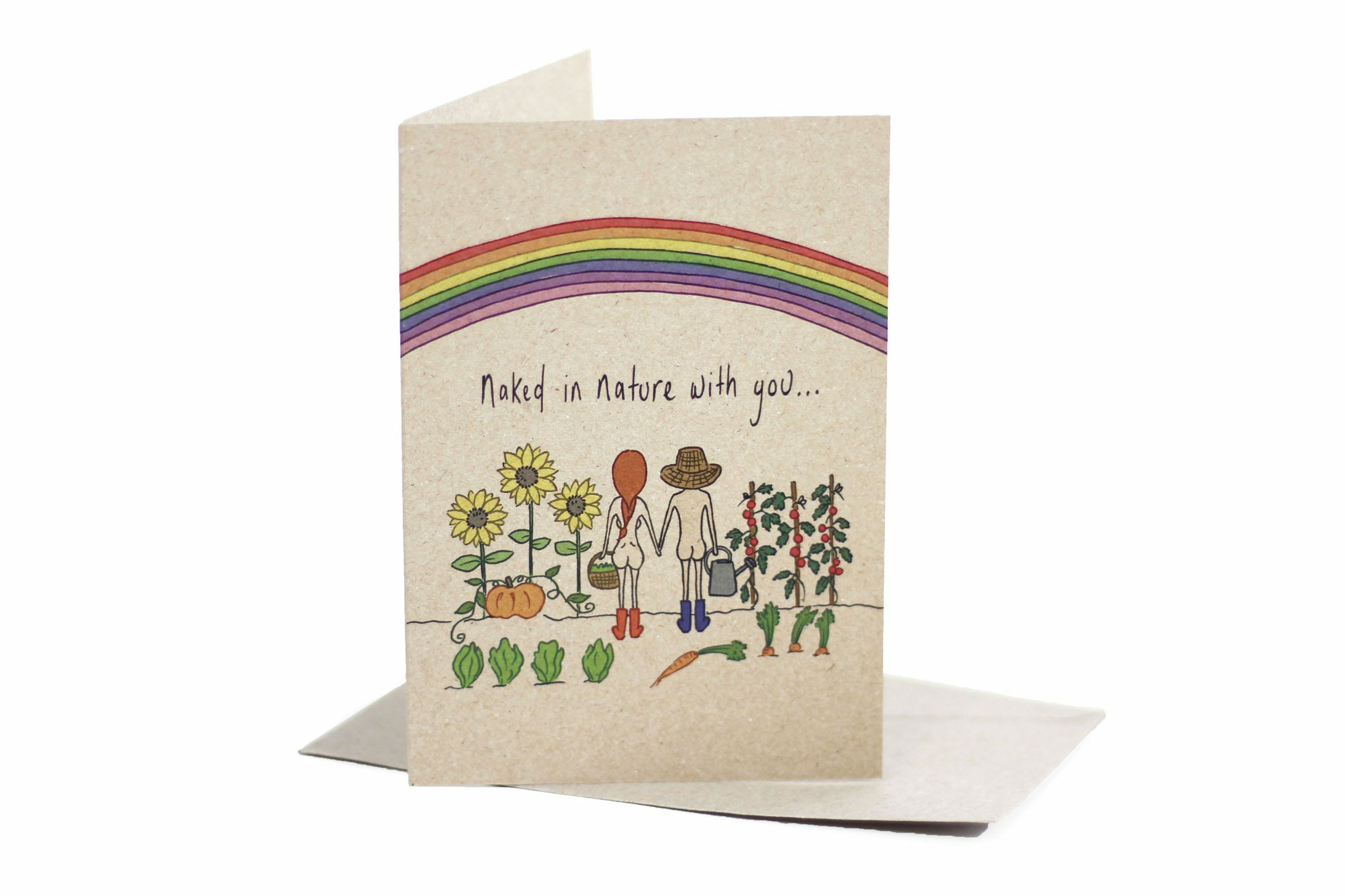 'Naked in Nature'
Helping you tread lightly and wed lightly – Deer Daisy creates environmentally conscious stationary for weddings and all occasions. Cards are printed on 100% recycled materials using vegetable based inks. Vege-inks are derived from natural, renewable vegetable oils such as the soy bean and coconuts, which are gentle on our environment.
Greeting cards are printed by one of the finest eco-printers, Words With Heart, who support Green Electricity and do not use toxic chemicals.  Greeting cards also help to fund education days for women and girls in the developing world, as  Words With Heart donate a percentage of their profits to this worthy cause.
The result? Beautiful stationery that allows you to tread a little lighter on the planet, one greeting card at a time!
each
Currently Unavailable
Currently Unavailable