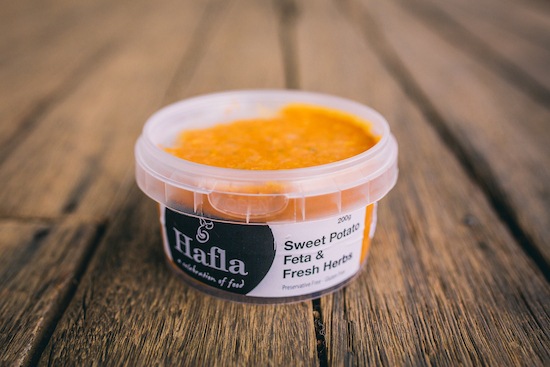 Sweet Potato & Feta
There is nothing like the smell of herb and olive oil covered creamy Kumara slow roasting in the oven. When crumbled with generous chunks of feta, it is always a challenge for us not to eat before it's done!
Made from over 95% of fresh Australian ingredients, our Sweet Potato & Feta dip can be a meal unto itself.
$6.95 200g
Currently Unavailable
ON SPECIAL!
Currently Unavailable