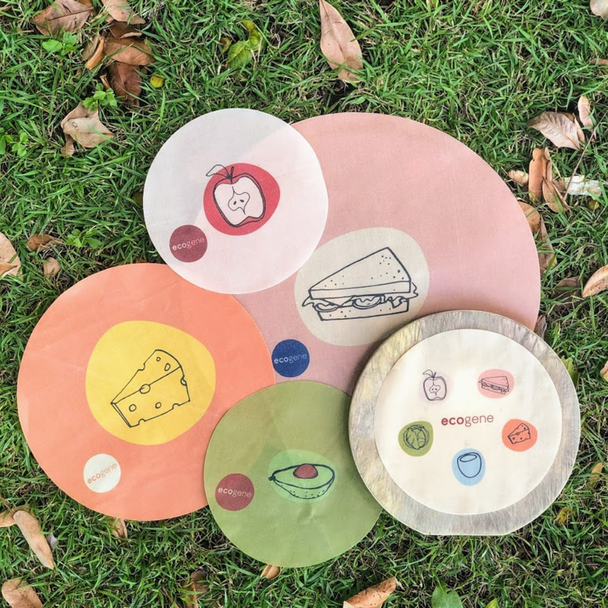 Ecogene Beeswax Wrap – Essentials Pack
Made locally by our friend Miho in Sawtell!
A great pack to help you get started using beeswax wraps. Includes 5 different wraps suitable to fit common family food items.
5 wraps are included in this pack: Size: S (19cm diameter) x 3, M (27cm diameter) x 1, L (38cm diameter) x 1
Made by infusing organic beeswax, tree resin and coconut oil.
Wash with cold water & Air-Dry.
Avoid heat sources – not oven, microwave or dish-washer friendly.
$56.00 each
Currently Unavailable
Currently Unavailable