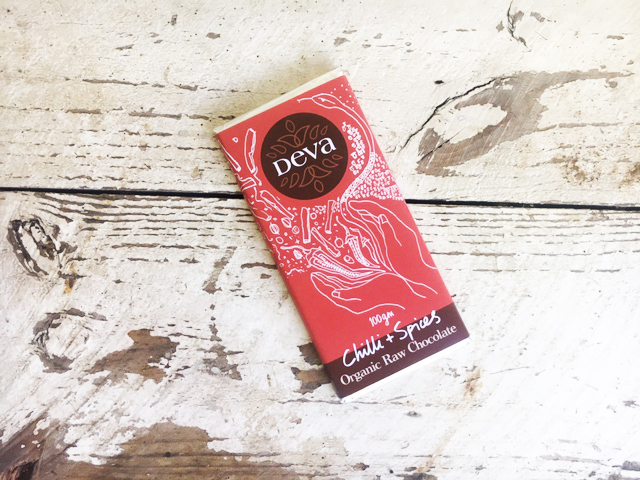 Deva – Chilli & Spices
A balanced, cacao rich flavour with a kick of chilli! For those who like it a little spicy. Hand Crafted by our friends @ Deva Chocolate right here in Bello!!
Organic ingredients:
Cacao paste, Cacao butter, honey, cayenne pepper, cinnamon, nutmeg, vanilla beans, sea salt.
$7.50 100g
Currently Unavailable
Currently Unavailable