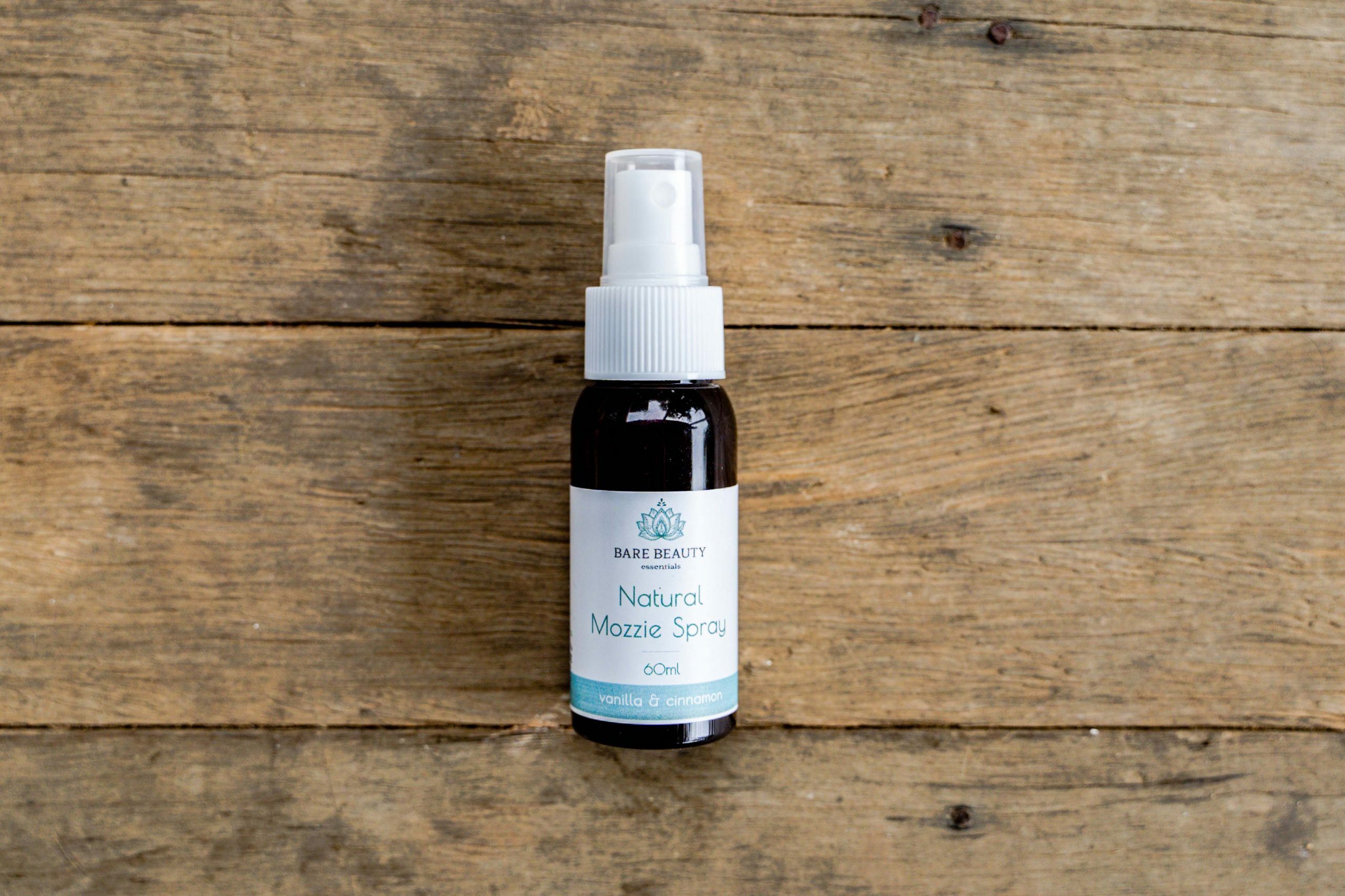 Bare Beauty – Natural Mozzie Spray
Locally handmade in Middle Boambee!
Organic vanilla extract, essential oils of vanilla & cinnamon and witch hazel are combined with castor oil to keep away those pesky insects while keeping your skin moisturised. Our Vanilla & Cinnamon Bug Repellent smells great and is good for your skin. 60ml recycled amber bottle.
Ingredients: Witch hazel, distilled water, castor oil, organic vanilla extract, vanilla oil, cinnamon essential oil
$9.95 60ml
Currently Unavailable
Currently Unavailable