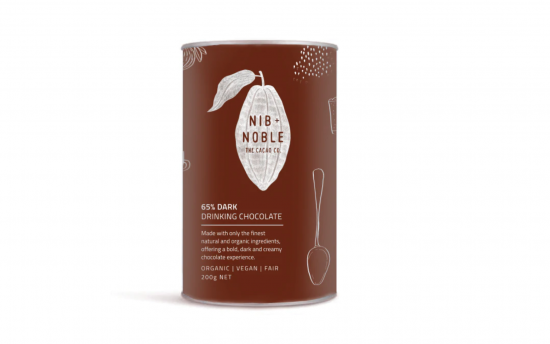 Nib Noble – 65% Dark Drinking Chocolate – 200g
Nib and Noble 65% Cacao Organic Drinking Chocolate offers a bold, dark and creamy chocolate experience. Organic, Vegan, Gluten free, Dairy free. Delicious.
Perfect for use as a substitute for cacao/cocoa in recipes, making a chocolate sauce or using in smoothies and baking.
$12.95 200g
Currently Unavailable
Currently Unavailable