Wallaroo Fruit Plantation - Mt Molloy QLD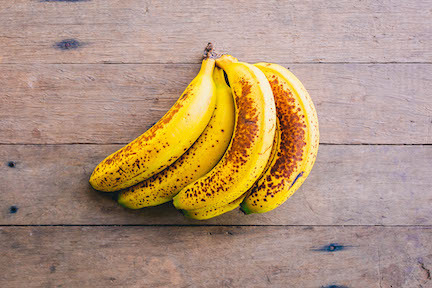 Certified Organic. Perfect for your morning smoothie fix or favourite banana cake!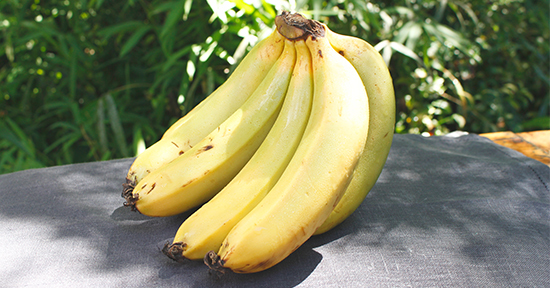 High in potassium and low sodium, contain fibre, magnesium and vitamins C and B6. Great for your heart and overall energy levels - eat straight or use in smoothies, cakes, on top of your morning cereal - bananas really are the ultimate fruit!