New Life Farm (Organically Grown) - Sapphire Beach NSW
The team at New Life Farm live to work with mother nature to create something special, placing a lot of love into everything they do!
Growing on beautiful Gumbaynggirr Country, their family is passionate about growing the healthiest seasonal produce.
They are a regenerative farm and have designed their gardens and systems based on permaculture principles and holistic management practices, also incorporating elements of biological farming and Korean Natural Farming.
Produce is grown as nature intended, without chemicals or sprays.
They work hard to improve upon the biology in the soils and increase the diversity in the environment.
The desire is to help people improve the way we interact with nature to better our lives…. It's a passion they are driven to share with you!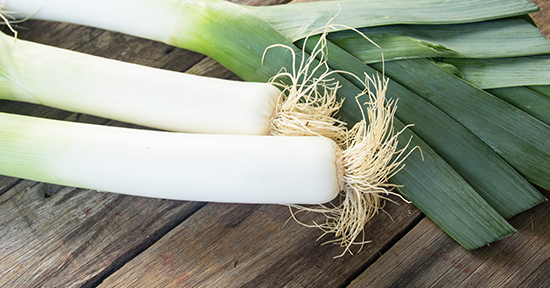 Certified Organic. Delicately flavoured and full of provitamins. We love slicing leeks into thick rounds and simmering in organic butter, olive oil, salt, pepper and an inch of water, then served with jus over mashed potatoes... So warming and delicious!!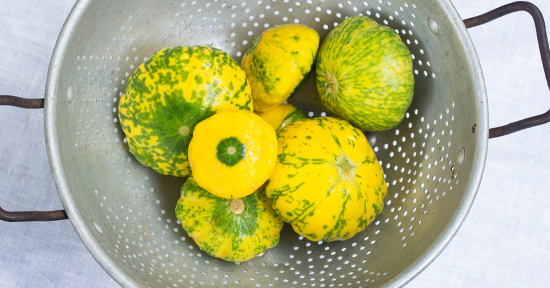 Organic. Sweet and juicy, golden baby squash bring a wonderful addition of colour to the dinner table. Tastes great when steamed, baked or stir-fried and also make a great pickle!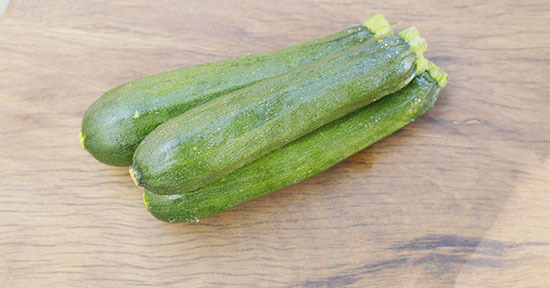 Organic. We are inclined towards a fresh zucchini fritter or two, and may or may not be famous for our fresh lemon zucchini side dish. Zucchinis are a staple food that grow well in our region. A great source of Vitamin A, Vitamin C, potassium and phosphorus.