Masters of Fresh - Rollands Plains, NSW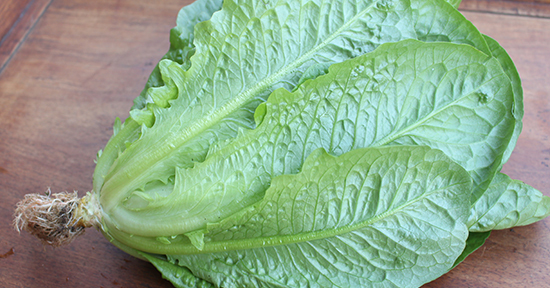 Crisp and fresh - the classic. We'll always remember Ceasar Salad growing up - the crunch of the lettuce and the heavenly creamy/salty blend of mustard, whisked egg, pepper and anchovy..Divine!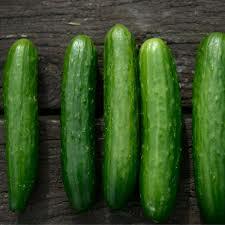 Cucumbers are a favourite in our kitchen - a great healthy snack for the kids, and perfect to dip into fresh hummus or babaganoush. 96% water, the silica in cucumber is an essential component of healthy connective tissue, which includes muscles, tendons, ligaments, cartilage, and bone. Makes for a super healthy morning or afternoon juice.
Fresh picked spring onions. Use in stir fry or salads.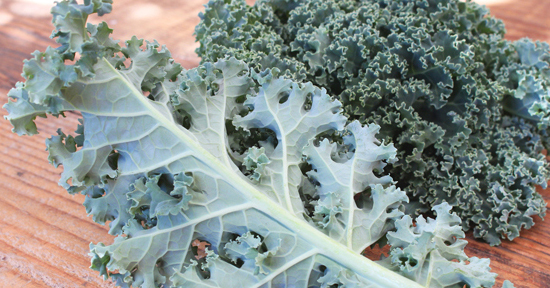 Crowned as one of the worlds healthiest foods, packed with high levels of vitamins, minerals, and brain-boosting phytonutrients.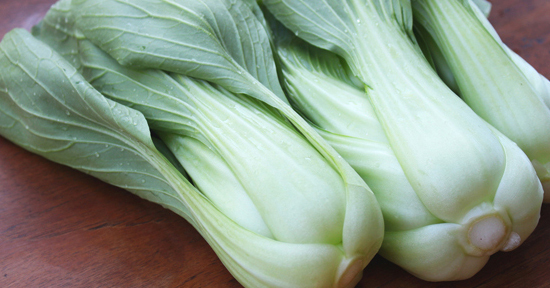 Crisp stalk and leaves, with flavour between a mild cabbage and spinach. Great addition to a stir-fry, or can be served a beautifully nutritious side dish.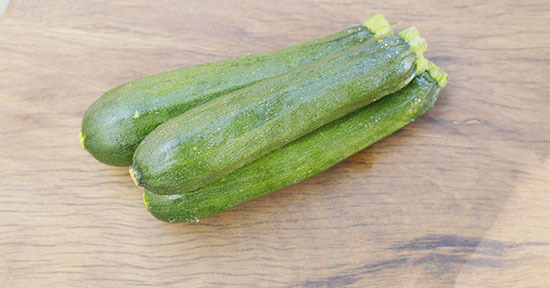 Organic. We are inclined towards a fresh zucchini fritter or two, and may or may not be famous for our fresh lemon zucchini side dish. Zucchinis are a staple food that grow well in our region. A great source of Vitamin A, Vitamin C, potassium and phosphorus.