Nambucca Valley Aquaponics - Congarinni, NSW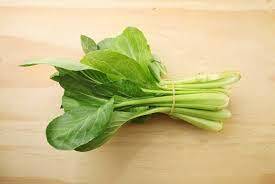 Crisp stalk and leaves, with flavour between a mild cabbage and spinach. Great addition to a stir-fry, or can be served a beautifully nutritious side dish.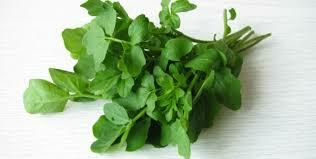 Local.Aquaponic. A refreshing change for a salad or side!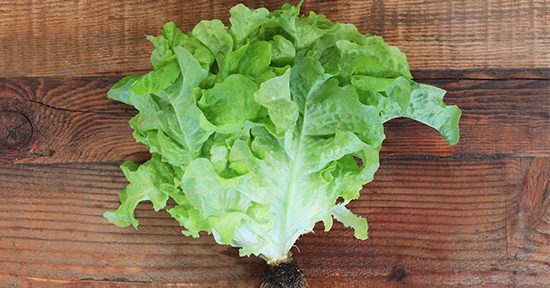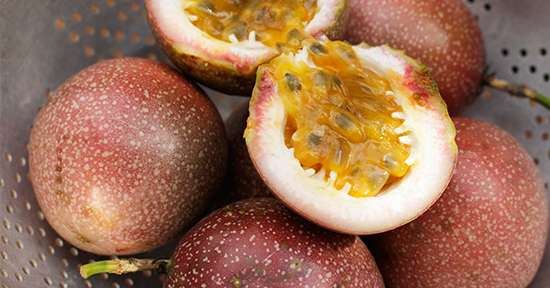 Organic. Name speaks for itself! Full of vitamin C, iron, fibre and riboflavin. One of natures little treasures!!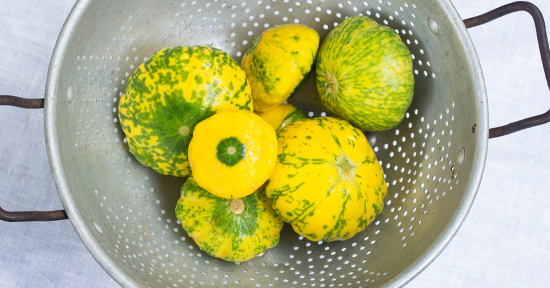 Organic. Sweet and juicy, golden baby squash bring a wonderful addition of colour to the dinner table. Tastes great when steamed, baked or stir-fried and also make a great pickle!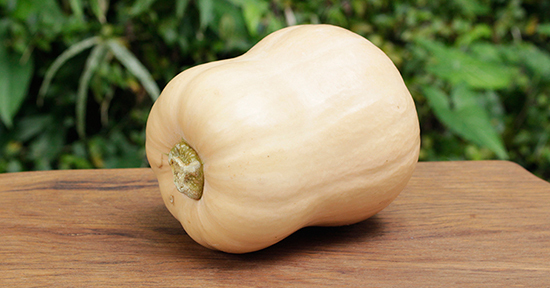 Certified Organic. Beautifully sweet and creamy, great for caramelising in the oven..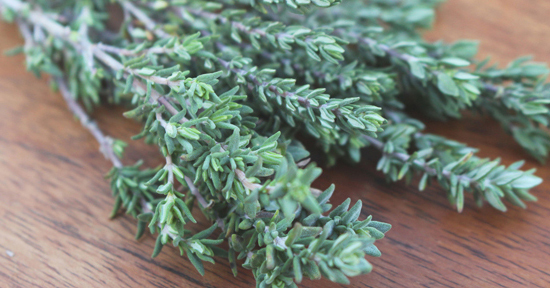 A classic partner of Rosemary, this herb reminds us of cold winter nights by the fire somewhere high in the mountains. Contains thymol, one of the most important essential oils. Thymol has been found scientifically to have antiseptic and anti-fungal characteristics.  Fresh thyme herb has one of the highest antioxidant levels among herbs; also contains B-complex vitamins, beta-carotene, vitamin-A, vitamin-K, vitamin-E, vitamin-C, and folic acid. Its leaves are one of the richest sources of potassium, iron, calcium, manganese, magnesium, and selenium.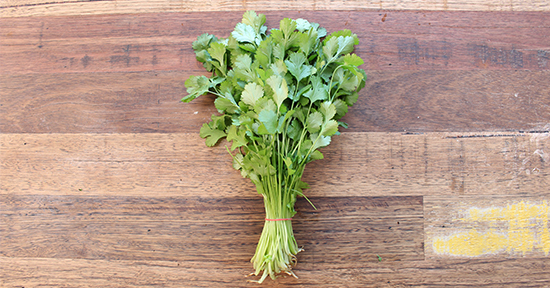 Probably the most widely used herbs across the planet - and not just because of it's distinctive flavour! Low in calories, no cholesterol. High in folic-acid, riboflavin, niacin, vitamin-A, beta carotene, vitamin-C, vitamin K, potassium, calcium, manganese, iron, and magnesium  Known as a treatment for a wide array of health issues such as skin inflammation, cholesterol, blood pressure, diarrhea, allergies, digestion, diabetes.