Chef's Choice - Regents Park - NSW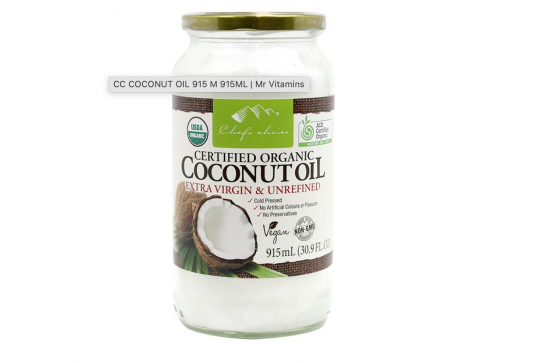 certified organic extra virgin unrefined coconut oil. Cold pressed, No preservatives or flavours. Ingredients: 100% Coconut Oil.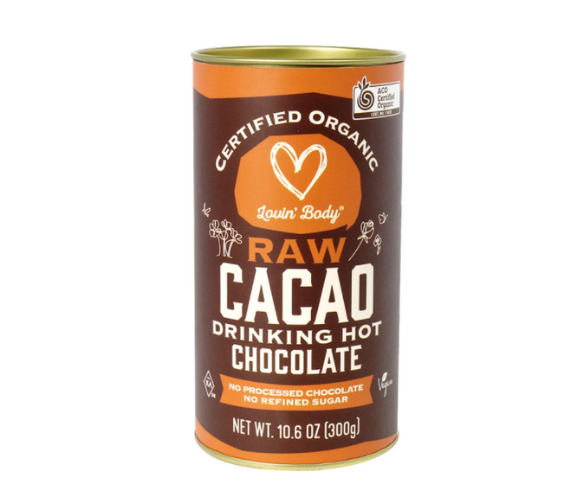 Lovin' Body Certified Organic Raw Cacao Drinking Hot Chocolate with Superfoods is one of the most pure and enjoyable chocolate experiences you will find. Smooth and delicious, this delicacy finishes with an amazing flavour sure to leave your tastebuds satisfied. Your body will also be grateful for the amazing health benefits of raw and organic cacao, maca, turmeric and cinnamon powders. Enjoy this full-flavoured drink on its own or with marshmallows.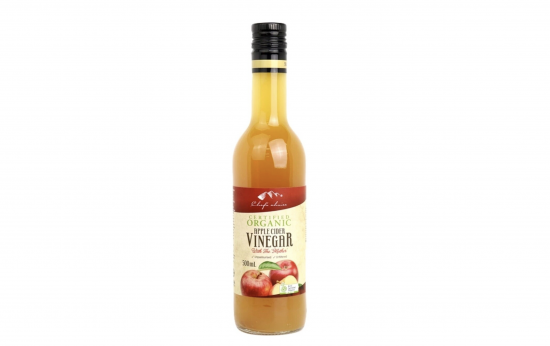 For centuries, Apple Cider Vinegar has been consumed for healing, cleansing and energising. This raw, natural product importantly contains the "The Mother" enzyme, which offers additional medicinal benefits.