Biofarms - TAS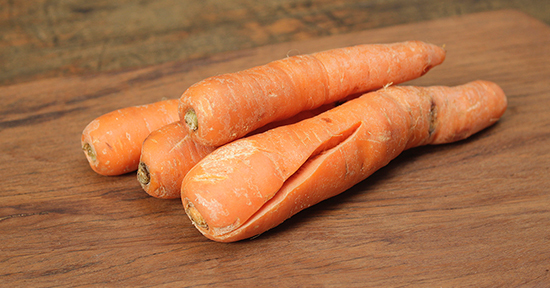 Certified Organic. Perfectly imperfect carrots for eating, juicing or carrot cake :)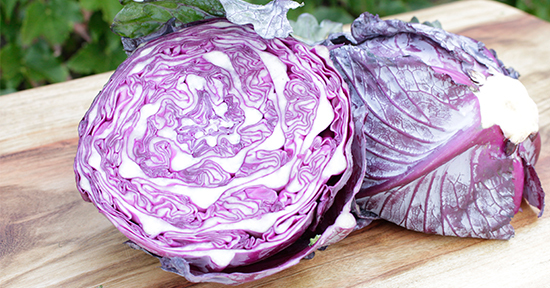 Crunchy, crisp and with a striking colour that brings life to any meal. Perfect to mix in with drumhead cabbage for a colourful sauerkraut.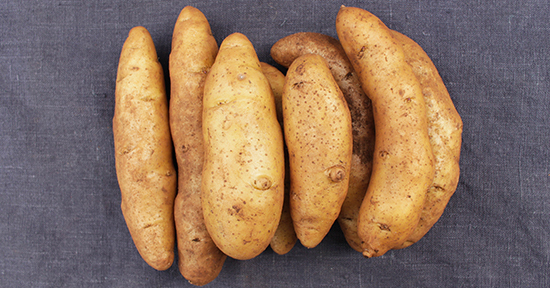 Certified Organic. The BEST roasted potato ever. Par boil them first, then toss in garlic, salt and rosemary and pop in the oven till golden brown and crispy...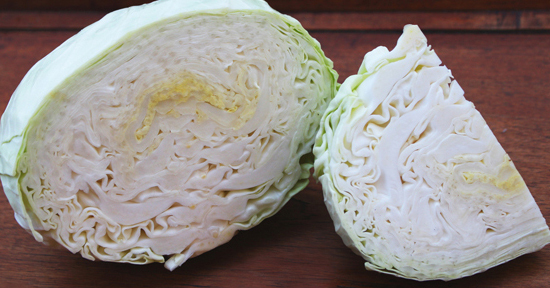 Beautiful flavour and crunch - perfect for soups, salads or stir fry.. Super nutritious, very low in fat and calories - a little cabbage goes a long way!!