Absolute Organic - Homebush Bay , NSW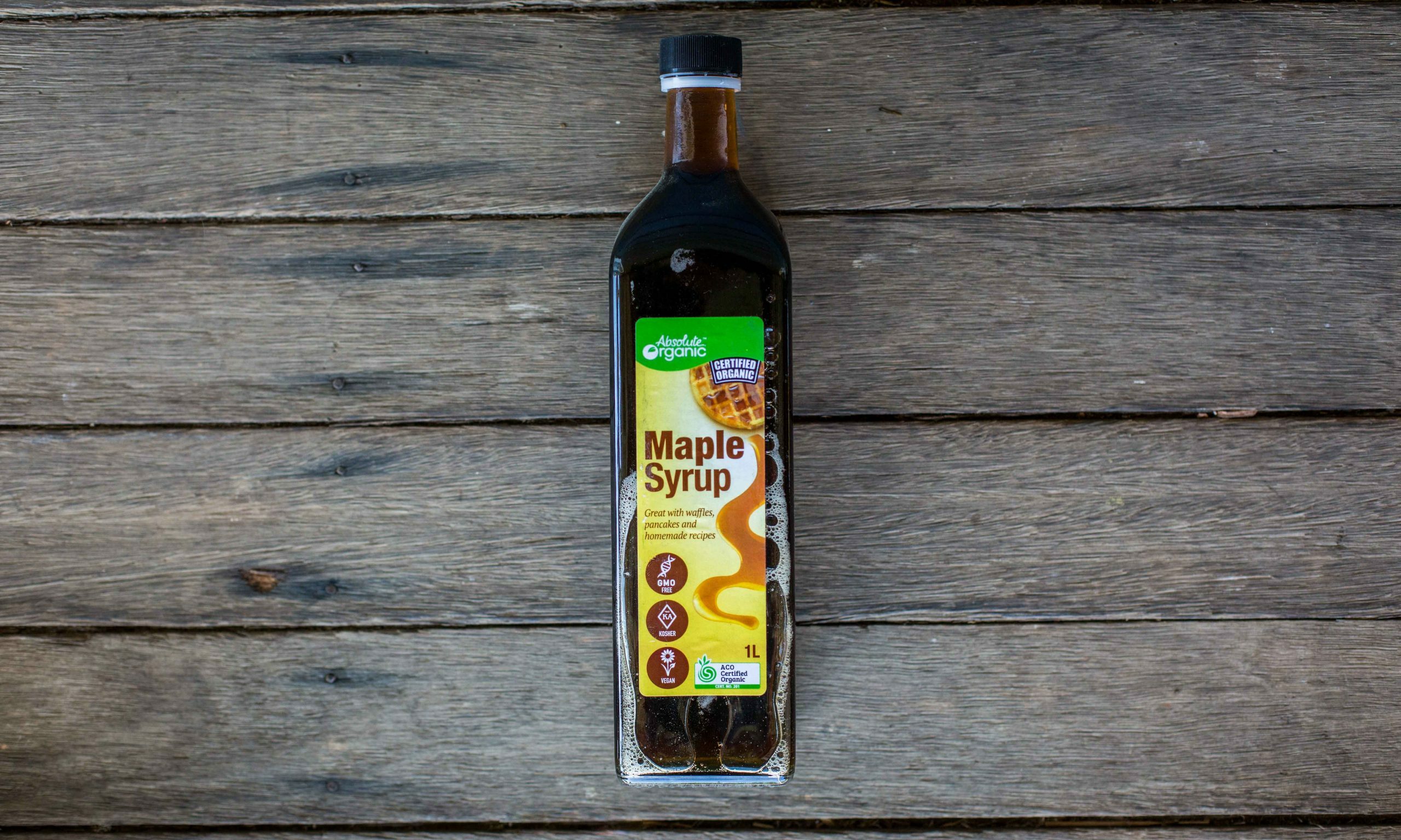 Premium Organic Maple Syrup.
Certified Organic. Use for a variety of sauces, stews, curries and soups. Easy and versatile.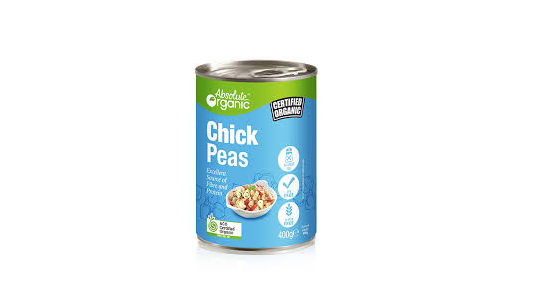 Certified organic chick peas.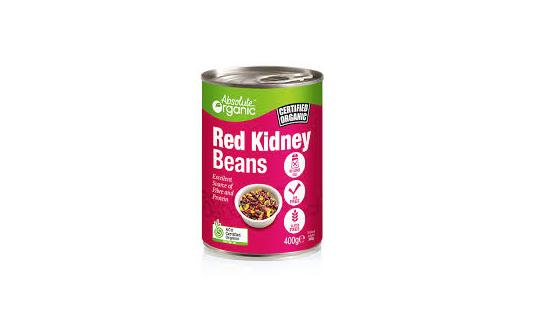 Certified organic red kidney beans, water, salt.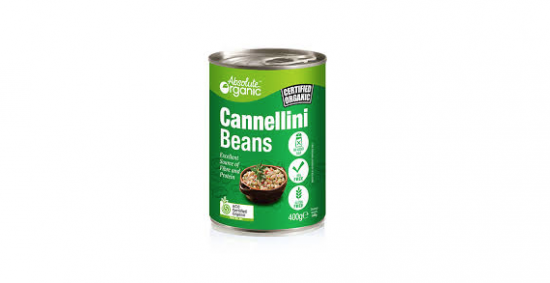 Certified organic Cannellini Beans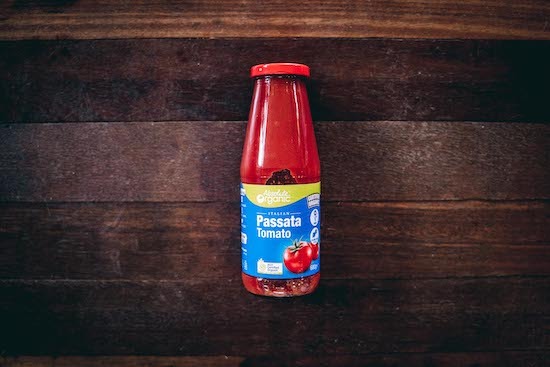 Made with organically grown, vine-ripened Italian tomatoes, simply mashed then carefully passed through a sieve. Great in any dish for a rich tomato flavour and smooth texture. Ingredients: Certified Organic Tomatoes - 99.4%, Salt, Citric Acid A product of Italy.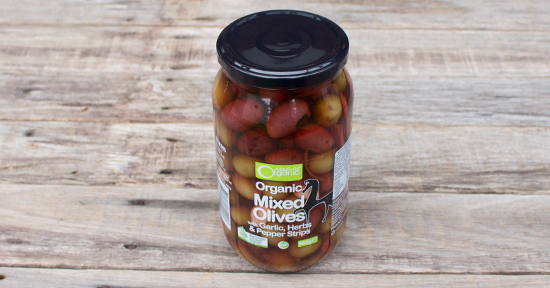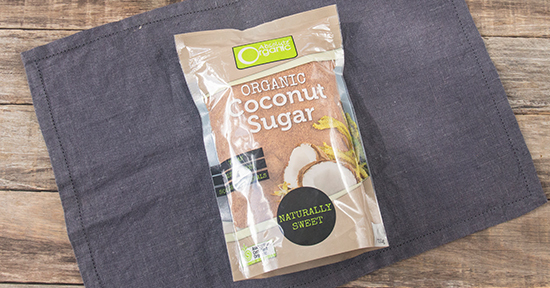 Certified Organic. Raw Coconut Sugar.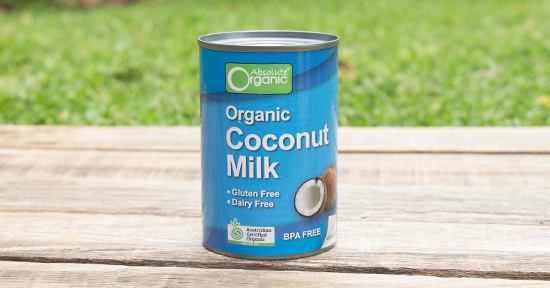 Certified Organic. Perfect for curries, soups or smoothies.