Produce
Salad, Sprouts & Herbs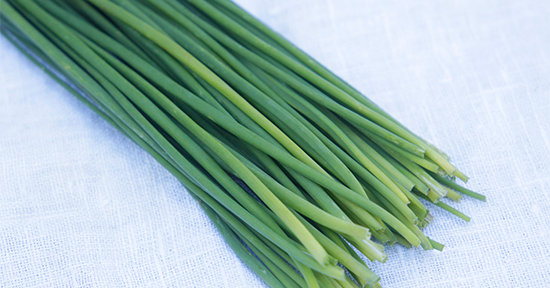 Crisp and Fresh flavour, for salads, soups, sauces & stews. Beautiful aroma of winter in the kitchen!!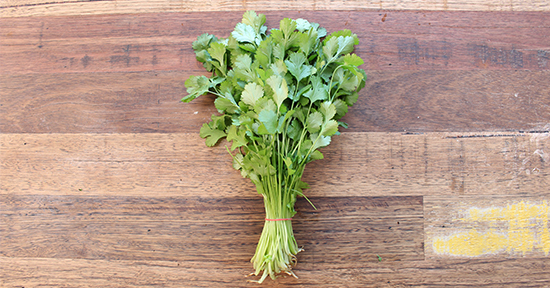 Probably the most widely used herbs across the planet - and not just because of it's distinctive flavour! Low in calories, no cholesterol. High in folic-acid, riboflavin, niacin, vitamin-A, beta carotene, vitamin-C, vitamin K, potassium, calcium, manganese, iron, and magnesium  Known as a treatment for a wide array of health issues such as skin inflammation, cholesterol, blood pressure, diarrhea, allergies, digestion, diabetes.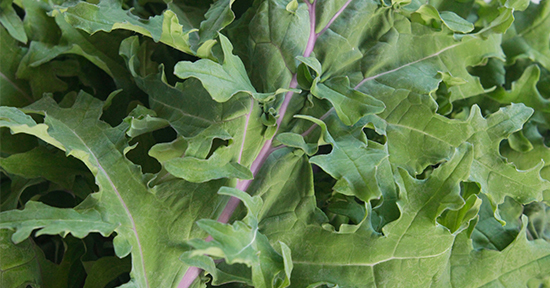 Crowned as one of the worlds healthiest foods, packed with high levels of vitamins, minerals, and brain-boosting phytonutrients.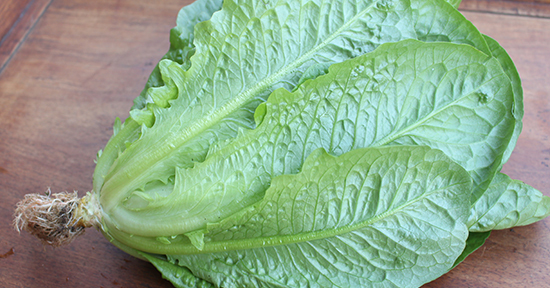 Crisp and fresh - the classic. We'll always remember Ceasar Salad growing up - the crunch of the lettuce and the heavenly creamy/salty blend of mustard, whisked egg, pepper and anchovy..Divine!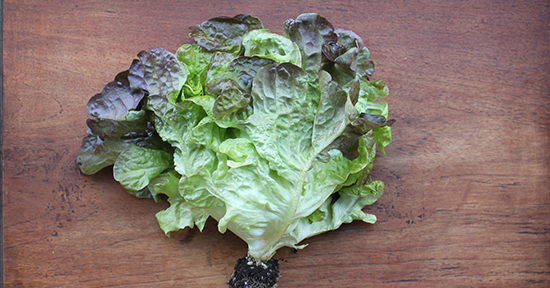 Fresh, leafy and local.
ON SPECIAL!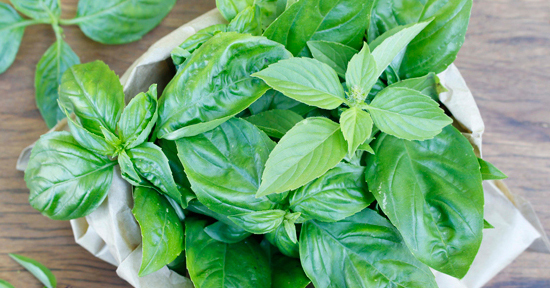 Perfect for home made pesto or a fresh salad with bufallo mozzarella and heirloom tomatoes.. So simple and divine!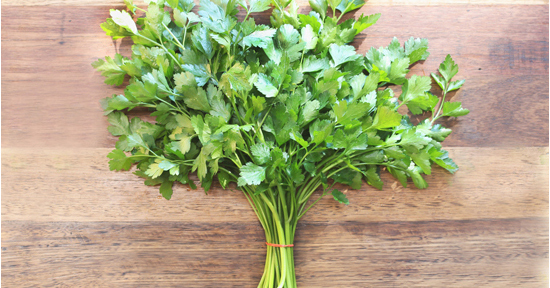 Highly nutritious herb, known for it's medicinal use against cancer, diabetes, rheumatoid arthritis and osteoporosis. Acts as a pain reliever and has anti-inflammatory properties. Also provides relief from indigestion, stomach cramps, bloating, nausea and helps in strengthening the immune system. Use in cooking or fresh in smoothies or salads. Makes a classic dip when blitz with garlic, olive oil, yogurt, lemon, salt and pepper.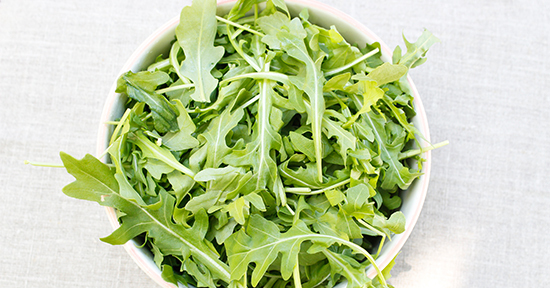 Rocket Lettuce - loose pick.