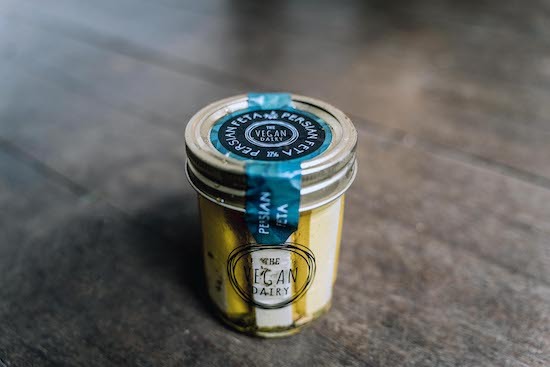 Vegan Dairy – Persian Feta
Creamy vegan feta with a distinct 'tangy' flavour and creamy rich texture. The perfect substitute for any soft or marinated dairy feta in salads, shared with friends, on top of roast veggies or soups or even just eaten by the spoon.
Minimum shelf life of 1-2 months; cheese must be kept under oil to maximise freshness. This product can also be frozen!
Ingredients: Organic cashew nuts, organic coconut oil, cold pressed rice bran oil, filtered water, sea salt, natural vegan cultures.
$14.95 225g
Currently Unavailable
Currently Unavailable