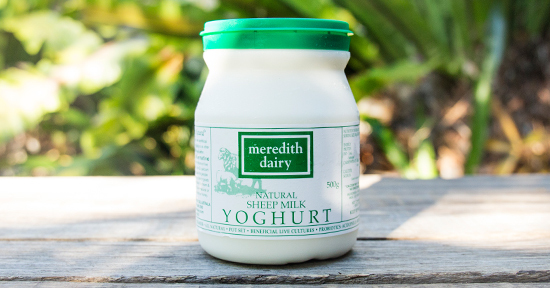 Sheep Milk Yoghurt – USE by 21/06/17
The way natural yoghurt is meant to be – pure, unhomogenised, creamy, rich and thick. This  yoghurt is sought by consumers looking for a pure, healthy natural yoghurt, which is free of added sugar, preservers, thickeners and artificial flavours. Made using the traditional pot set method.
$6.65 500g
Currently Unavailable
ON SPECIAL!
Currently Unavailable