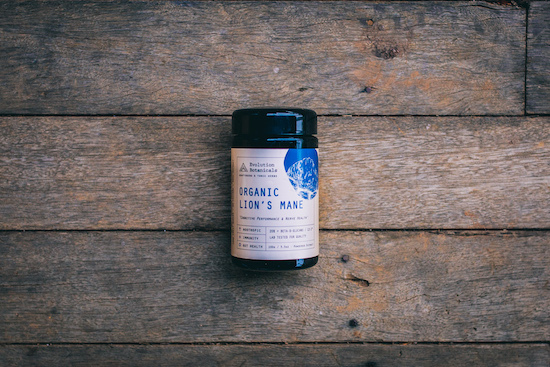 Organic Lions Mane Extract – Intro Special!
Evolution Botanicals is a merger between Science, Plant Medicine and Intuitive Wisdom. The fruit of this union is a collection of herbs easy to incorporate into your modern life that will leave you feeling deeply nourished, de-stressed and radiant.
All our herbs are Organic or Wild harvested and extracted in a way that will maximise their medicinal properties. To make sure of this, we test every batch for potency in a GMP certified lab.
$54.29 100g
Currently Unavailable
Currently Unavailable