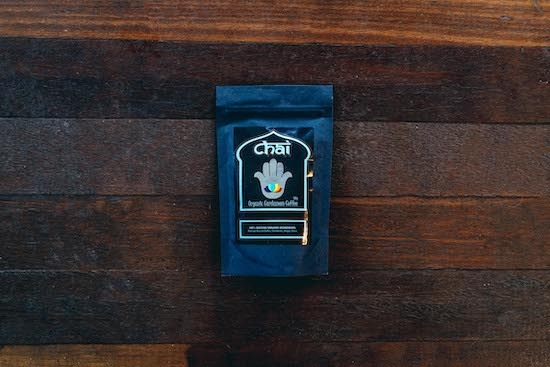 Rainbow – Organic Cardamon Coffee
Evoking Middle Eastern coffee shops, this traditional 500yr old recipe can be found from Krakow to Greece. A delicious, sinful, spiced coffee that is easy to make and is a great after dinner treat or a spicy morning pick-me-up.
The Organic Coffee has been ethically sourced from Timor where we put people before profits and Fair is fair.
Nut Free-Gluten Free-Vegan.
$13.95 100g
Currently Unavailable
Currently Unavailable