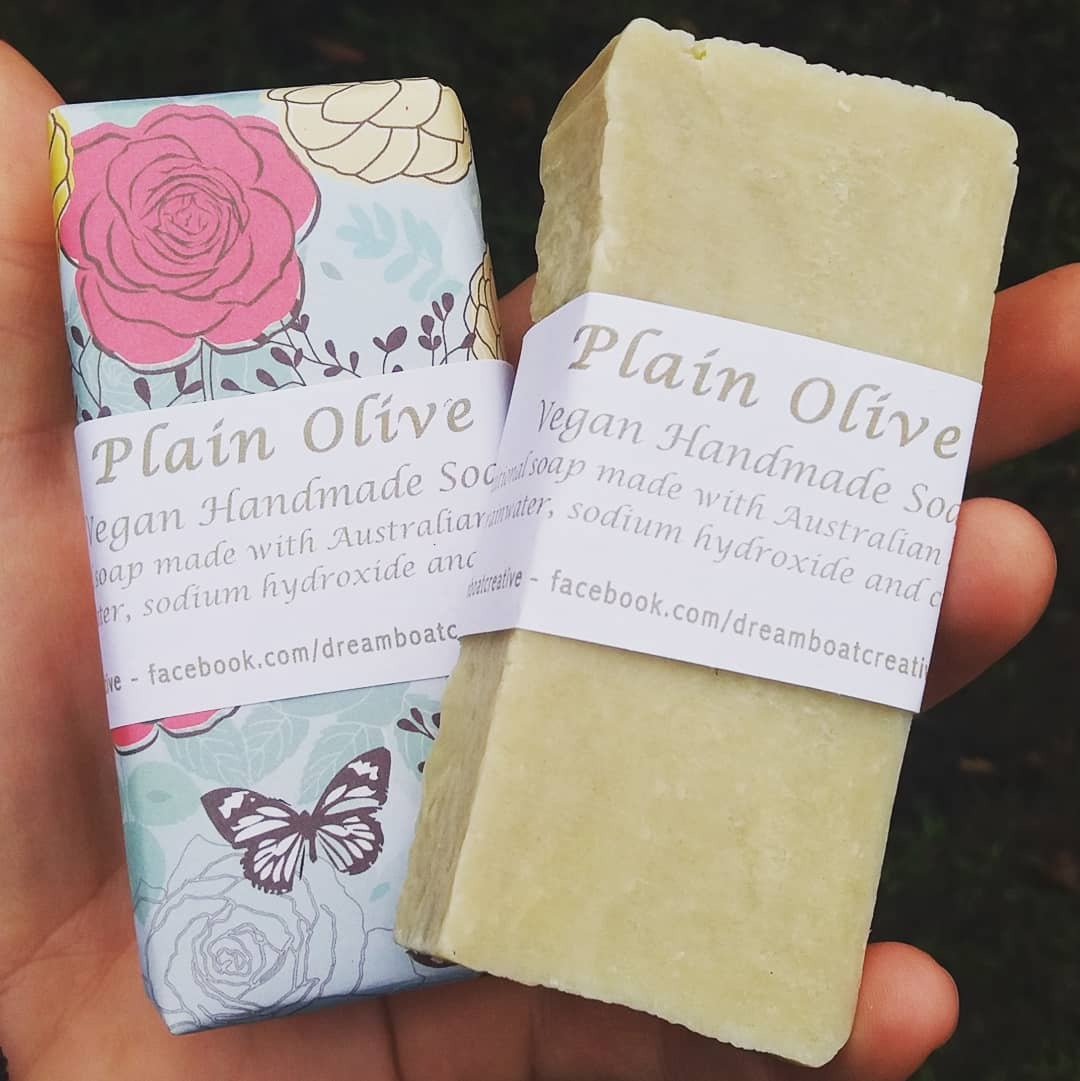 Olive Oil Soap – Plain
Plain and simple, traditional soap made with Australian olive oil (72%), rainwater, sodium hydroxide and castor oil.
Unfragranced.
Each bar is:
made with an olive oil base, using traditional methods
locally handmade, in Lismore NSW
long-cured to ensure a longer-lasting bar
naturally glycerine-rich
vegan and palm-free
wrapped in paper
The use of a freely-draining soap dish is recommended. Consider rotating two bars periodically to allow the soap to fully dry.
$5.50 each
Currently Unavailable
Currently Unavailable