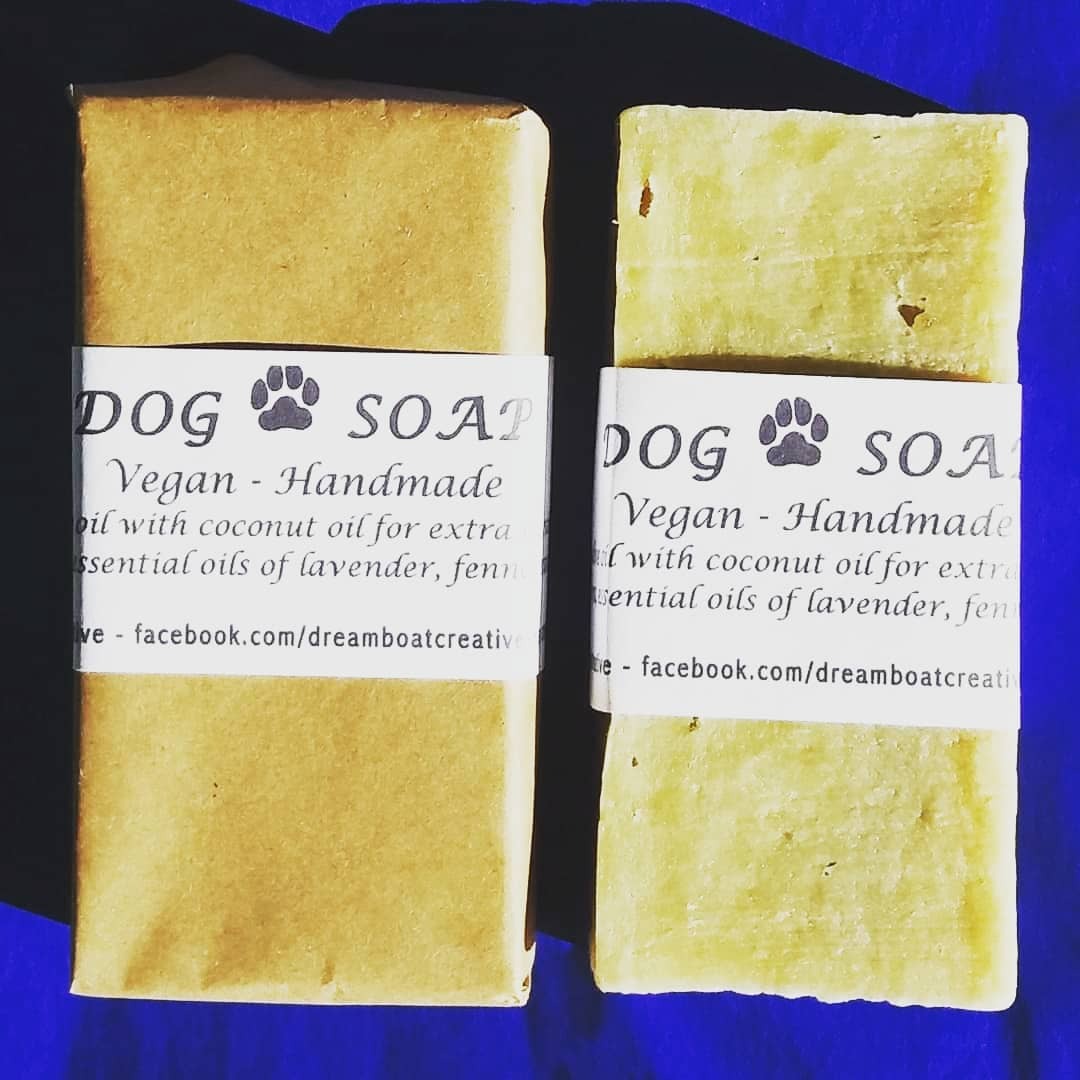 Olive Oil Dog Soap
Traditional soap made using moisturising olive oil with coconut oil for shampoo-like suds, rainwater, sodium hydroxide, castor oil, neem oil and fresh aloe vera. Also included is a range of essential oils selected for their naturally skin-soothing and pesticidal qualities: lavender, fennel, geranium, cedarwood & citronella.
Each bar is:
made with an olive oil base, using traditional methods
locally handmade, in Lismore NSW
long-cured to ensure a longer-lasting bar
naturally glycerine-rich
vegan and palm-free
wrapped in paper
The use of a freely-draining soap dish is recommended.
$5.50 each
Currently Unavailable
Currently Unavailable