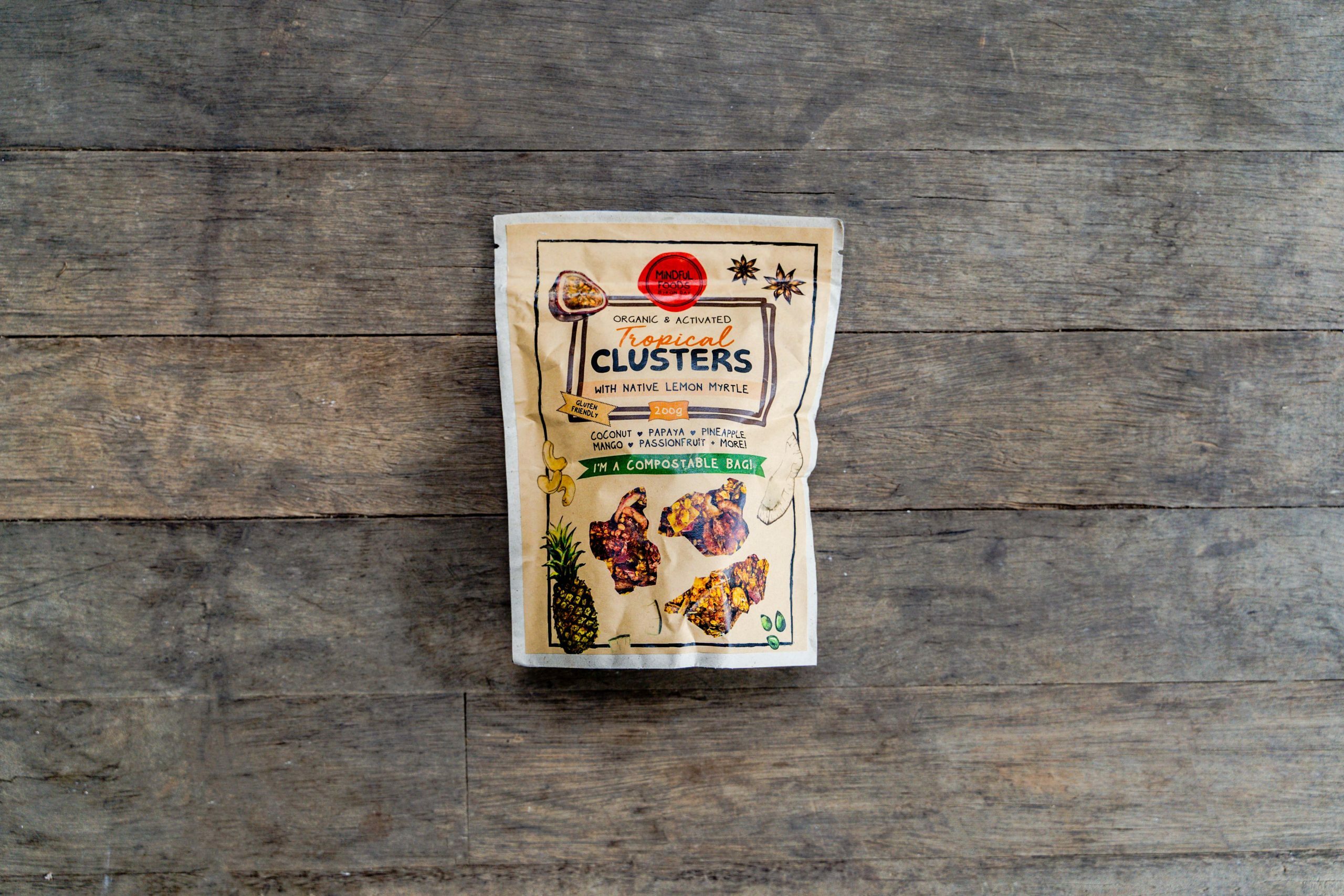 Mindful – Tropical Clusters
THE PERFECT SNACK!

We're getting frooty and celebrating this glorious cocktail of papaya, pineapple, mango, banana and coconut and native Australian bush food of lemon myrtle! Perfectly snackable clusters with kombucha activated nut butter, seeds and nuts. Full of good fats, protein, fibre and the natural sweetness of fruit. They are particularly satisfying when you need a healthy snack to keep you groovin'…tropicana holiday stylez!
$10.50 200g
Currently Unavailable
ON SPECIAL!
Currently Unavailable