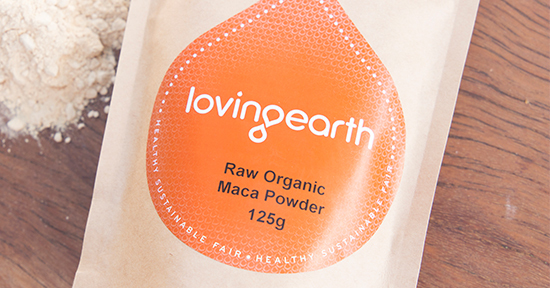 Maca Powder – Loving Earth
Raw Organic Maca Powder From Junin, Peru. Grown at 4,100m above sea level in the Andes, Maca is the energising and revitalising superfood of the Incas, where it is revered for its aphrodisiac qualities and wide-ranging benefits to the hormonal system.
Add 1 to 5 heaped teaspoons of maca to your favourite juice, smoothie or cereal 1 or 2 times a day.
$7.59 125g
Currently Unavailable
Currently Unavailable