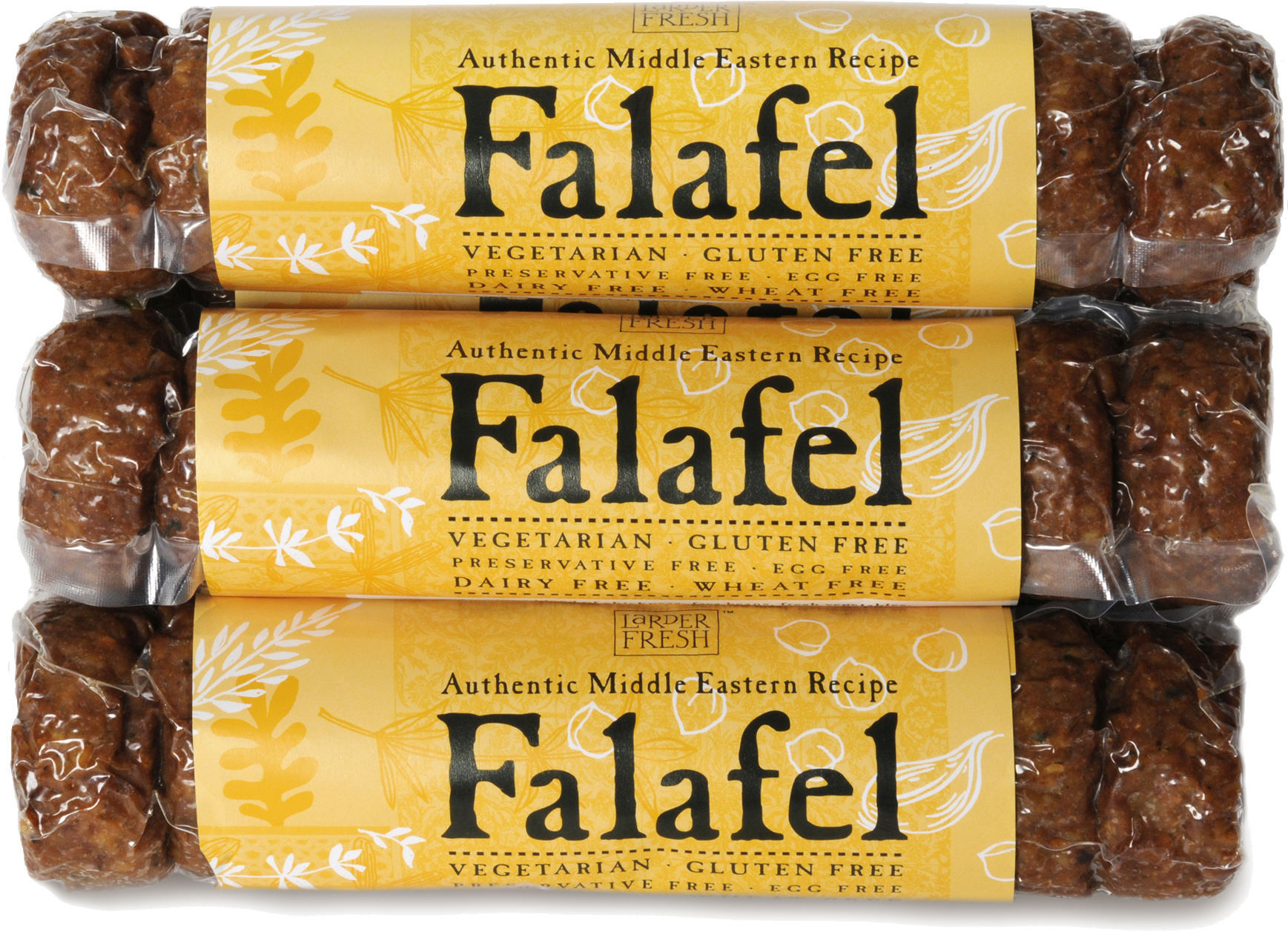 Larderfresh – Fresh – Falafel
Whether served with dips or wrapped in freshly baked pita bread with crisp garden vegetables, falafels make for a satisfying and healthy meal every time.
Gluten free, Dairy free, Egg free, Preservative free, Vegan friendly.
Ingredients: Water, Chickpea, Fava bean, Onion, Garlic, Herbs and spices, Salt, Rice bran oil.
$9.95 250g
Currently Unavailable
Currently Unavailable