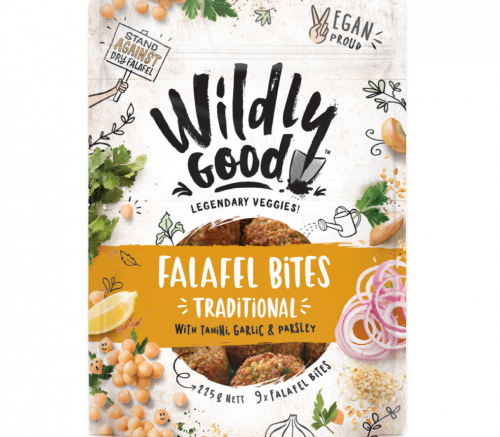 Falafel 225g
Whether served with dips or wrapped in freshly baked pita bread with crisp garden vegetables, falafels make for a satisfying and healthy meal every time. 9 per packet.
Gluten free, Dairy free, Egg free, Preservative free, Vegan friendly.
Ingredients: Chickpea (54%) , Onion, Potato Starch, Garlic (5%), Tahini (4%), Sesame Seeds, Parsley (2.5%), Lemon Juice (2.5%), Cumin, Water, Corn Starch, Rice Flakes, Cultured Dextrose, Coriander, Salt, Black Pepper, Citric Acid, Bicarbonate Soda.
$7.95 250g
Currently Unavailable
Currently Unavailable