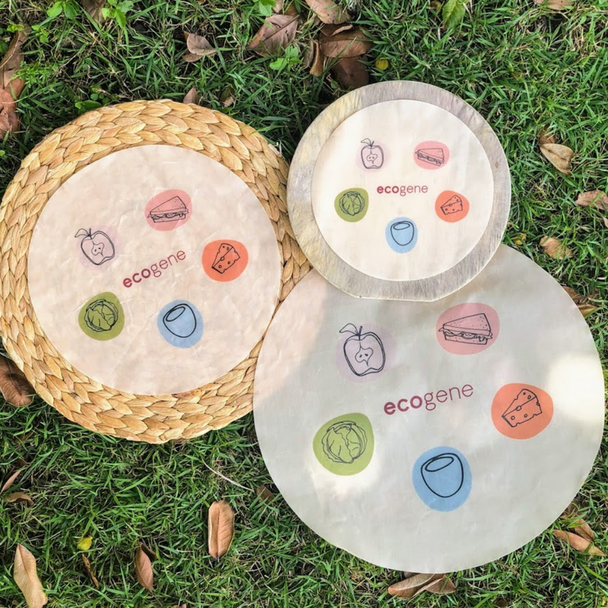 Ecogene Beeswax Wrap – Multi-Use Pack
Made locally by our friend Miho in Sawtell!
If our wrap selection doesn't suit the food items that you are looking for, our Multi-Use Packs are the answer!
Use Multi-Use Wraps for wrapping directly around any type of food item or simply use it as a cover for containers.
A great gift to introduce your friends and families to an environmentally sustainable lifestyle.
3 wraps are included in this pack: S (19 cm diameter) x 1, M (27cm diameter) x 1, L (38cm diameter) x 1
Made by infusing organic beeswax, tree resin and coconut oil.
Wash with cold water & Air-Dry.
Avoid heat sources – not oven, microwave or dish-washer friendly.
$36.95 each
Currently Unavailable
Currently Unavailable