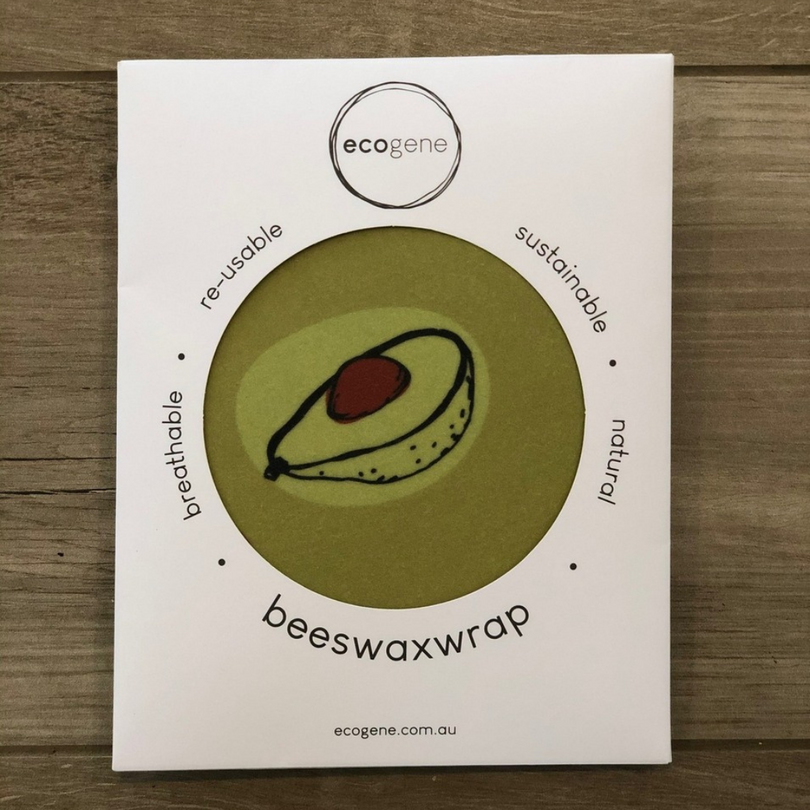 Ecogene Beeswax Wrap – Avocado
Made locally by our friend Miho in Sawtell!
1 x 19 cm diameter small size wrap.
Small Size wraps are perfect for cut fruit and vegetables.
Only used half an avocado for your avo toast this morning? Wrap and save the other half for tomorrow!
Wash with cold water & Air-Dry.
Avoid heat sources – not oven, microwave or dish-washer friendly.
$11.95 each
Currently Unavailable
Currently Unavailable