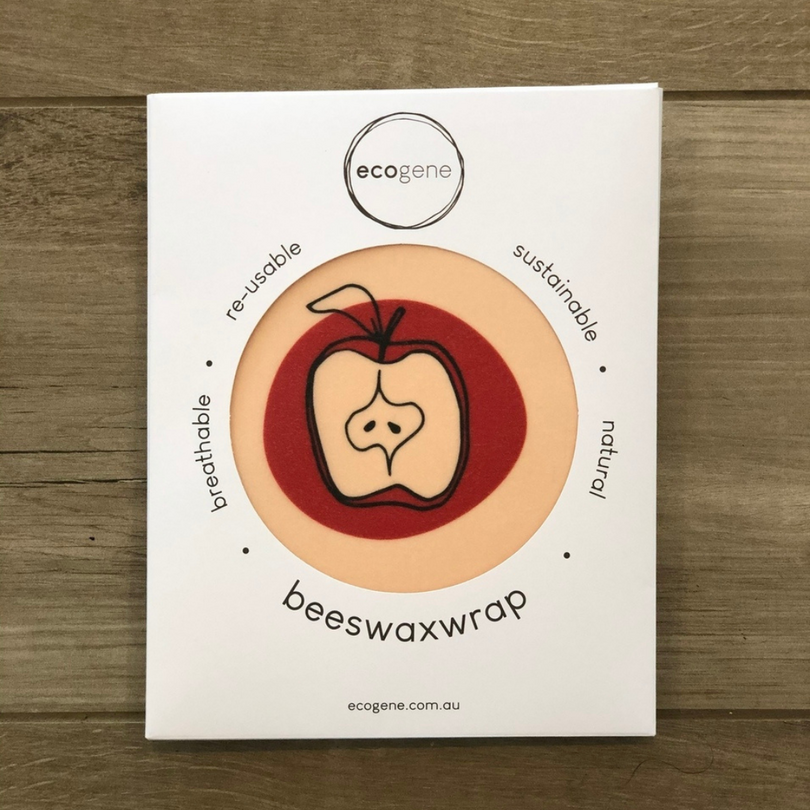 Ecogene Beeswax Wrap – Apple
Made locally by our friend Miho in Sawtell!
Ideal for wrapping freshly cut apple wedges for lunch or storing the extras for the next day.
Made by infusing organic beeswax, tree resin & coconut oil.
Wash with cold water & Air-Dry.
Avoid heat sources – not oven, microwave or dish-washer friendly.
$11.95 each
Currently Unavailable
Currently Unavailable