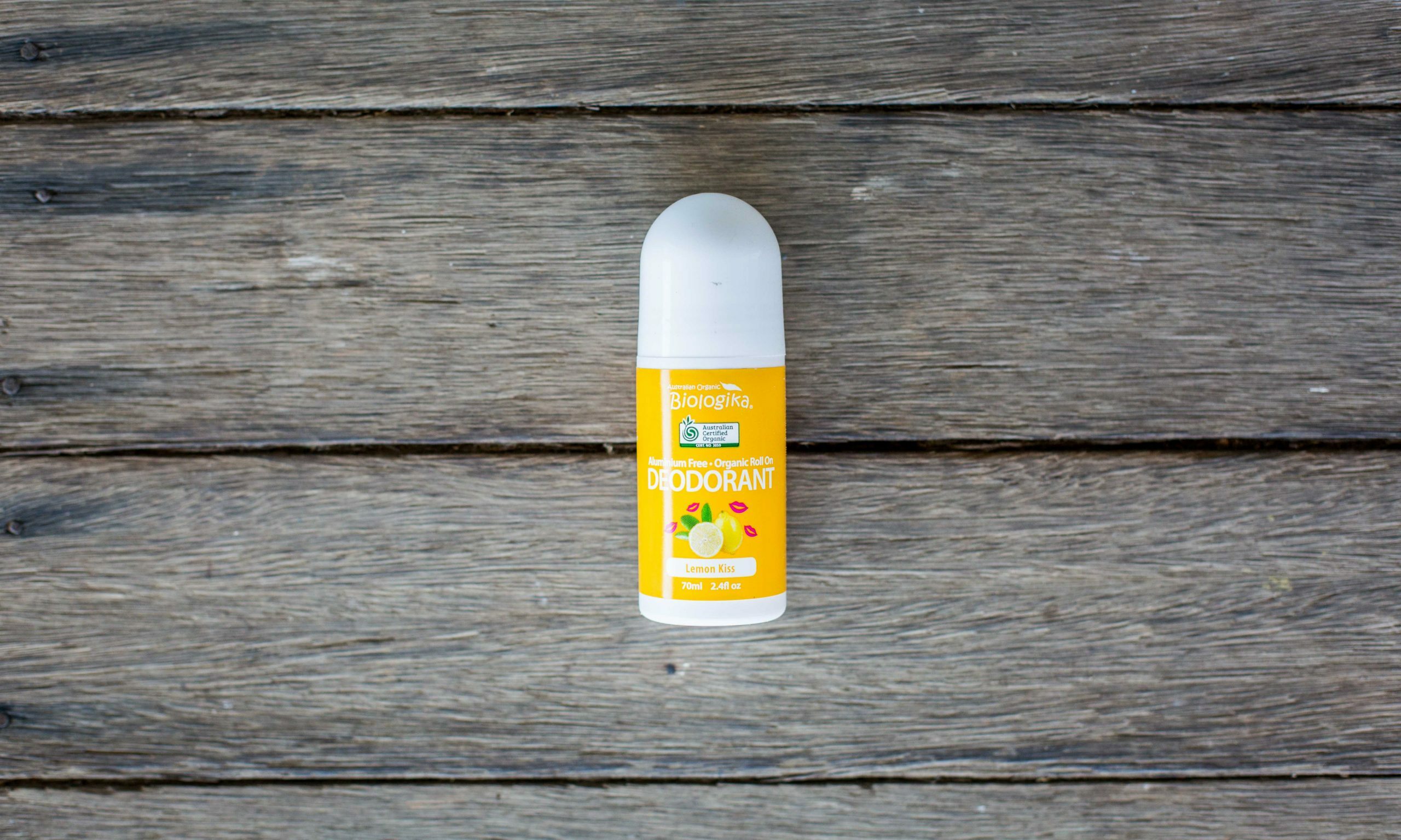 Deodorant – Roll On – Lemon Kiss
A refreshing blend of certified organic herbs, pure essential oils, wild crafted Australian bush flowers and Australian bush fruit extracts that work on reducing the bacteria that causes smelly underarms. Biologika Roll on Deodorants are certified organic and completely aluminium free. Aluminium absorbtion is suspected to be a contributing factor in Alzheimers disease.
Ingredients: Organic Aloe Vera Juice, Purified Water, Calendula Extract, Rosehip Extract, Lavender Extract, Chamomile Extract, Vanilla Extract, Almond Extract, Olive Leaf Extract, Organic Lemon Scented Tea Tree Essential Oil, Lemongrass Essential Oil, Lemon Essential Oil, Jojoba Oil, Organic Avocado Oil, Sodium Bicarbonate, Xanthan Gum, Organic Ethanol, Australian Bush Extract of Kakadu.
$9.95 70ml
Currently Unavailable
Currently Unavailable