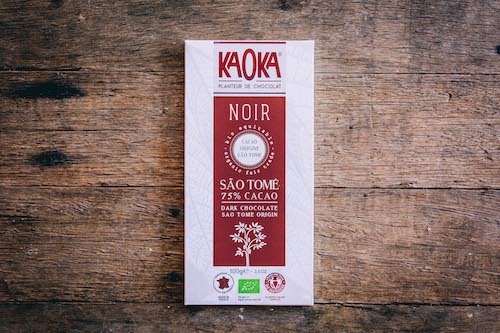 Dark Chocolate 75% – BB: 2020!
Simple: just 2 ingredients 72% Raw Amazonico Criollo Cacao Beans from Satipo, Peru and 28% Evaporated Coconut Nectar from Java, Indonesia made from bean to bar with Love in Melbourne. 100% certified organic, 100% certified fair trade. The deep earthy notes of the Amazon dance beautifully in this one with the sweet toffee tones from Jogjakarta. Enjoy! Vegan. Cane sugar free. Gluten free. Low GI. Fair Trade.
$4.95 100g
Currently Unavailable
ON SPECIAL!
Currently Unavailable