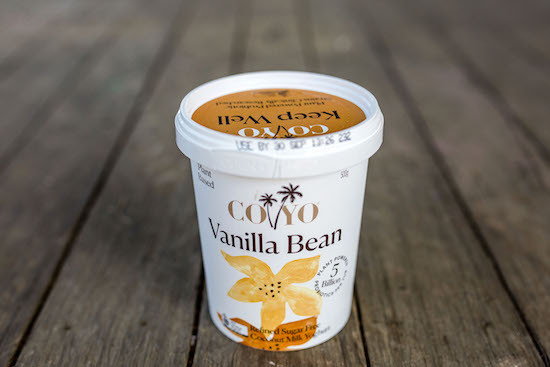 CoYo – Vanilla Bean – 500g BB: 18 May
We like to keep things simple around here. Just carefully sourced vanilla beans, blended with Natural Coconut Milk Yoghurt. Full of essential oils, vitamins and minerals, the humble vanilla bean packs a sweet health punch! A firm fan favourite.
500g
Currently Unavailable
ON SPECIAL!
Currently Unavailable