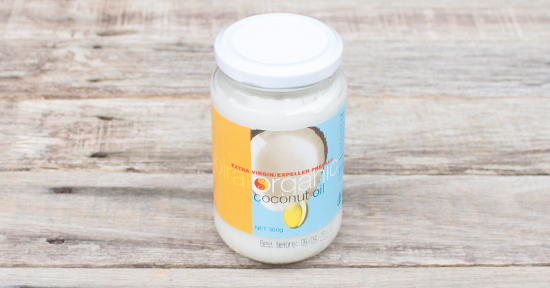 Coconut Oil – Extra Virgin – 650g
Raw Organic Extra Virgin Coconut oil is such a versatile product and a must have for every household.
It holds incredible health benefits such as improving the immune system, prevents candida, regulates digestion and metabolism and acts as a natural antioxidant due to the to the presence of lauric acid, capric acid and caprylic acid.
Not only can you use this for cooking, it has been shown to significantly improve the health of hair when applied as a hair treatment and treat skin conditions such as psorasis and eczema due to its natural antifungal and antibacterial properties.
$16.49 650g
Currently Unavailable
Currently Unavailable