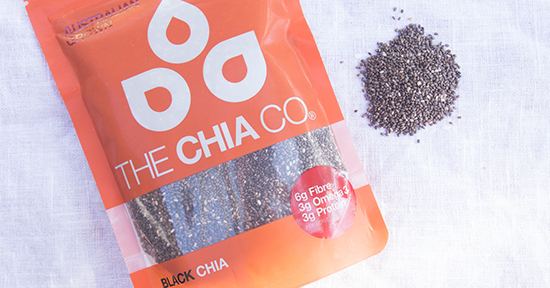 Chia Seeds – Loving Earth
Chemical free chia seeds, sun ripened and watered with gravity-fed irrigation to achieve the highest level of nutritional quality.
One tablespoon of chia will provide you with 3g of omega-3 ALA and 6g of dietary fiber, along with a range of other important vitamins, minerals and antioxidants.
Chia can be eaten completely raw, and does not require any milling or processing. Sprinkle onto your muesli or cereals, into your salads or smoothies, or add to your baking.
In stock