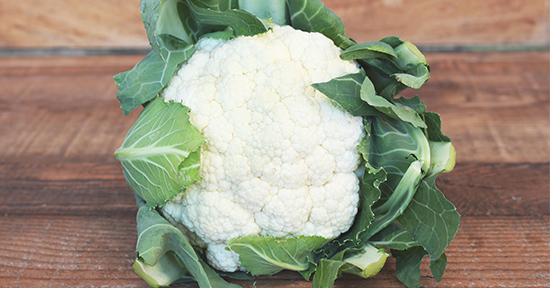 Cauliflower – 2nds – slight marking still firm
Classic cold weather comforter – 'cauliflower au' gratin' was always such a treat at our dinner table growing up – so easy and warming for your heart!
One cup of raw cauliflower provides 77% of the recommended daily intake of vitamin C!!
each
Currently Unavailable
ON SPECIAL!
Currently Unavailable