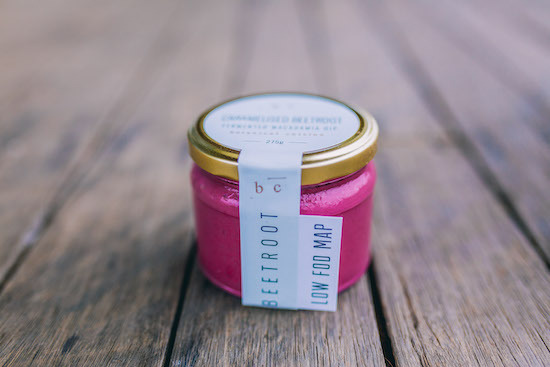 Caramelised Beetroot & Macadamia Dip
Botanical Cuisine's Caramelised Beetroot Dip is a beautifully balanced, creamy beetroot dip. The sweetness and earthiness of the beetroot is beautifully contrasted with a good dose of lemon.
Ingredients:
Activated Raw Cashews, Spring Water, Organic Olive Oil, Beetroot, Beetroot Juice Powder, Organic Coconut Sugar, Pink Lake Salt, Organic Garlic, Culture.
$14.95 250g
Currently Unavailable
Currently Unavailable