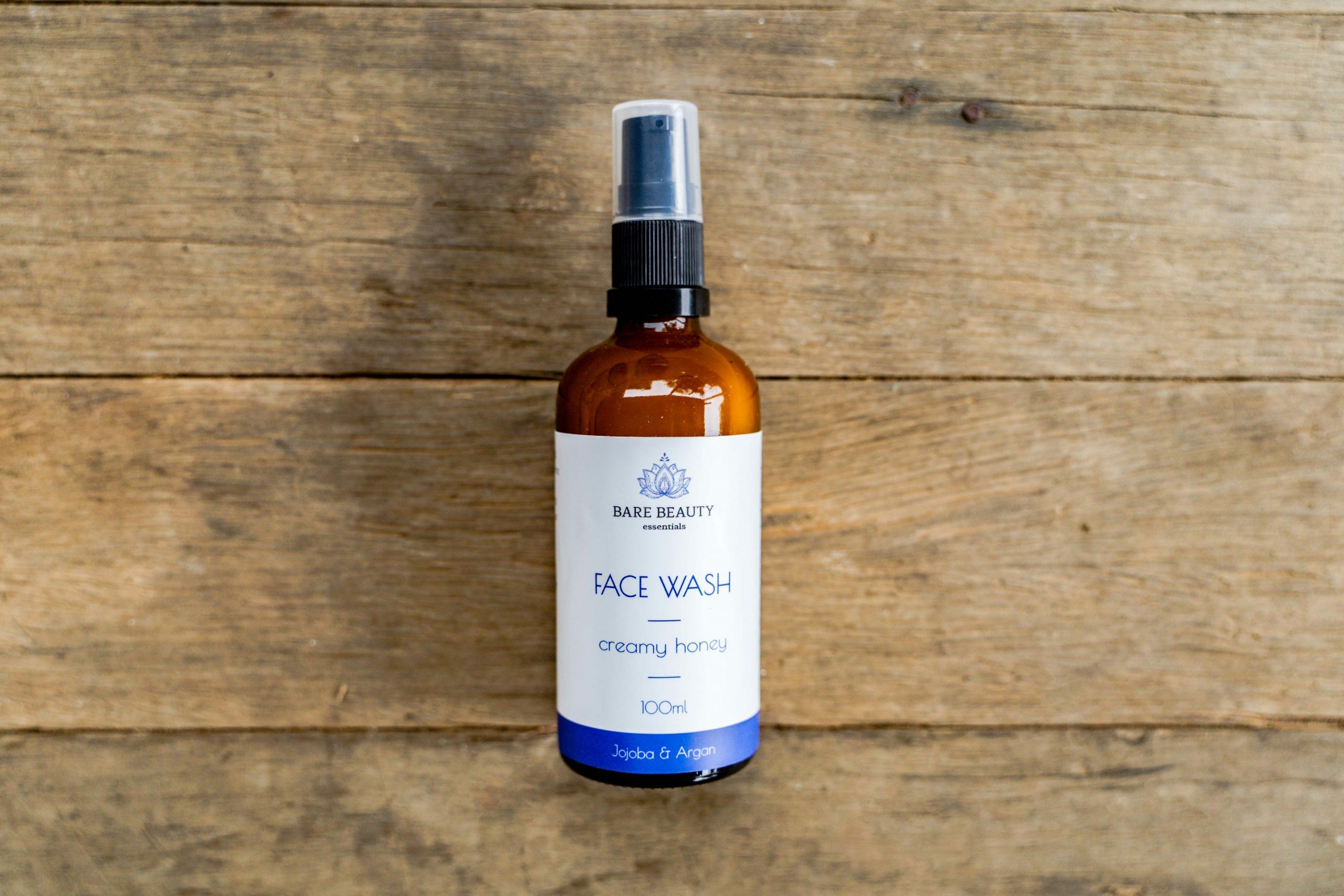 Bare Beauty – Honey Face Wash
Locally handmade in Middle Boambee!
Our very own liquid soap made from saponified coconut, olive and sunflower oils is blended with local organic raw bioactive honey, organic argan, rosehip and sacred blue lotus infused jojoba oils and vitamin E. Gently scented with sacred blue lotus, geranium and neroli essential oils, our creamy honey face wash gently cleanses without stripping oils from your pores. It is very effective at removing make-up as well! 100ml amber glass bottle with a serum pump.
Ingredients: Handcrafted castile liquid soap, distilled water, raw honey, sacred blue lotus infused organic jojoba oil, organic argan oil, organic rosehip oil, vegetable glycerin, xanthan gum, natural vitamin E, sacred blue lotus, geranium, neroli and sweet orange essential oils
$15.95 100ml
Currently Unavailable
Currently Unavailable