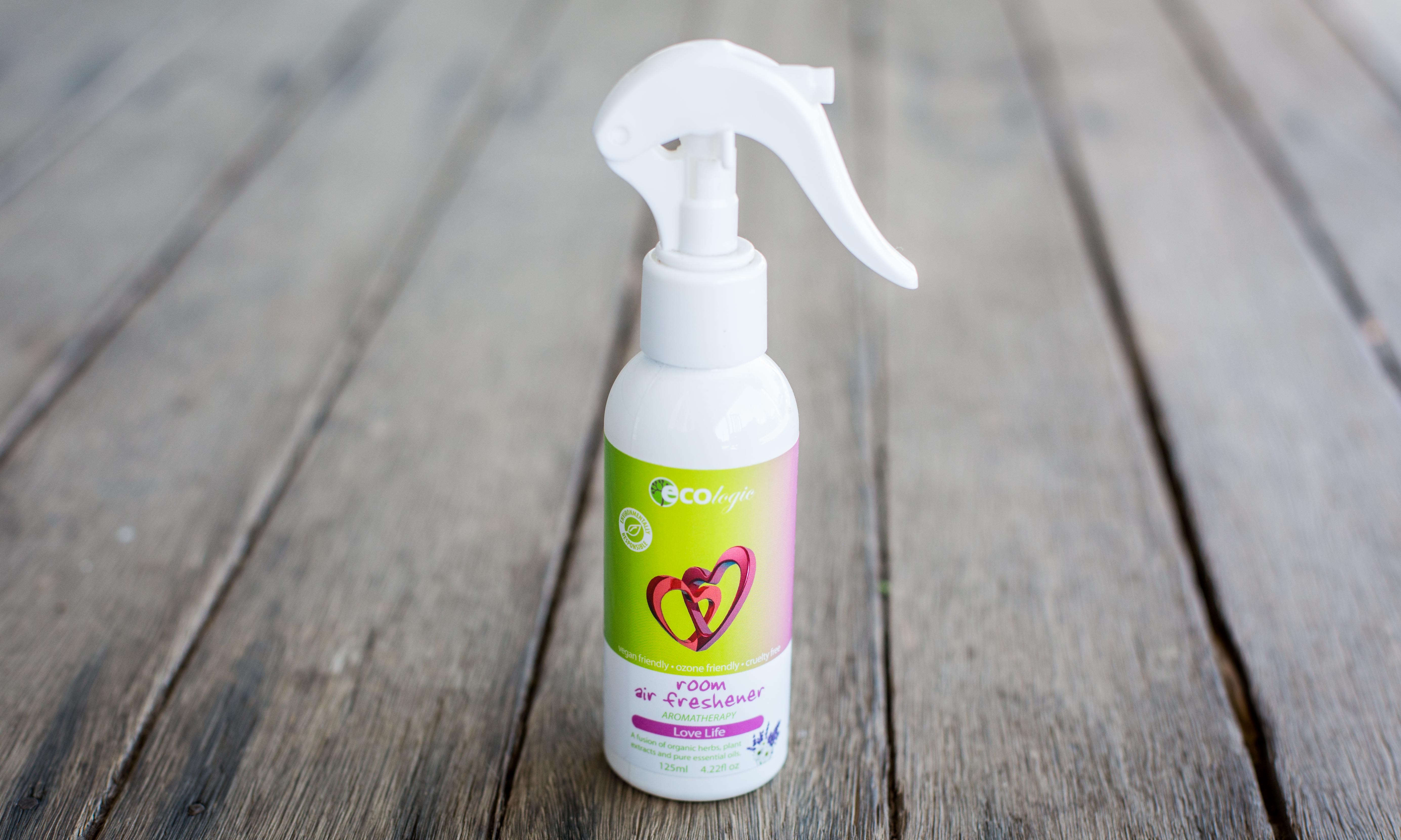 Ecologic – Air Freshener – Love Life
As we are often stressed and exhausted by our hectic lifestyle, the selection of essential oils in ECOlogic Love Life Air Freshener formula have the ability to soothe and relax, thereby enabling us to set the mood for a heightened 'love life'.
Ingredients: Purified Water, Sugar Cane Ethanol, Organic Lavender Extract, Organic Chamomile Extract & Organic Marigold Extract; Lavender Essential Oil, Sandalwood Essential Oil, Ylang Ylang Essential Oil, Anise Essential Oil, Rose Otto Essential Oil, Jasmine Essential Oil & Neroli Essential Oil.
$7.75 125ml
Currently Unavailable
ON SPECIAL!
Currently Unavailable